Equine Distance Learning are a leading provider of online horse care and management courses, we provide a wide range of horse care and management courses that are professionally written, easy to follow and study, with EXCELLENT student support. Your can study for BHS accredited qualifications with us too - we offer the Challenge Awards in Horse Knowledge and Horse Health. If you are a novice or have many years of experience, we will have a course that will suit your needs!
We are all busy, and all want to learn, for our own knowledge and enjoyment, and for our horses benefit, to make sure that we are caring for them to the best of our ability. But when do we fit it in? As a student of Equine Distance Learning, we will help, guide and support you to gain up-to-date equestrian knowledge, whether that is in nutrition, equine massage, behaviour or one of our more general horse care courses! You will receive a certificate for each course you pass, giving you a real sense of achievement and something to add to your CV too!

Study from anywhere in the world, in your own time and fit it in around your commitments.

We provide EXCELLENT student support combined with easy to follow, bite sized lessons online, incorporating written assessments, quizzes to test your knowledge, workbooks to fill in, videos, directions to helpful websites, and online tests. Our courses are fun and informative - we work with you to ensure your success. You will be allocated a tutor who will be unhand to help with any questions you have!
Our main aim is to have happy students, and the testimonials we receive are testament to this. Kerry, our Student Manager, is always on hand for support and she will direct you to our tutors for any questions that you might have.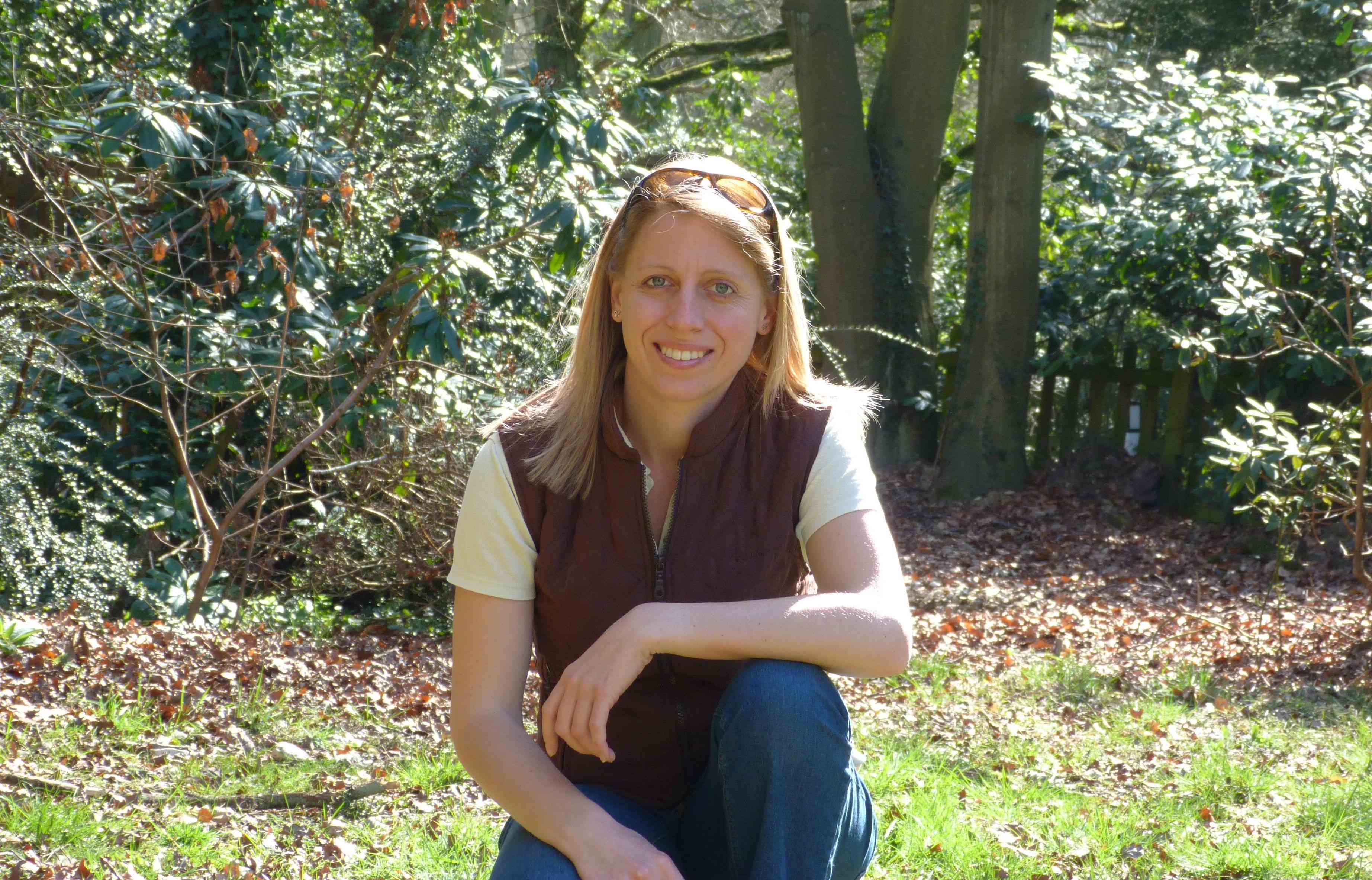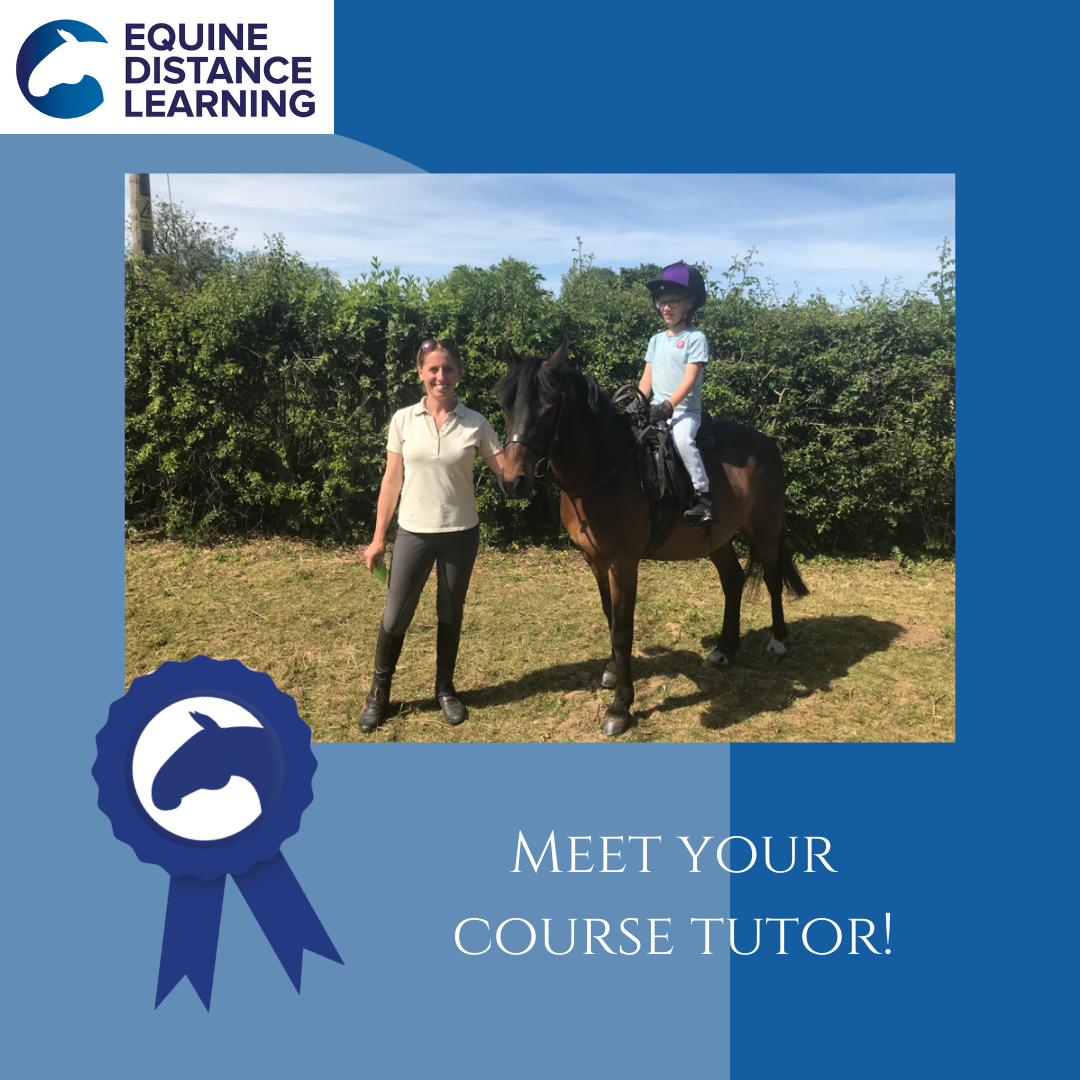 "My aim is to educate all horse enthusiasts and give them the resources to develop their knowledge and understanding of horse care, in a friendly and approachable environment. In turn, this will promote the correct care of horses and will support horse welfare. We are here to help you with all aspects of horse care and management."
Sarah Tame, MSc Equine Science, BHS Stage 4 Senior Coach & Founder of Equine Distance Learning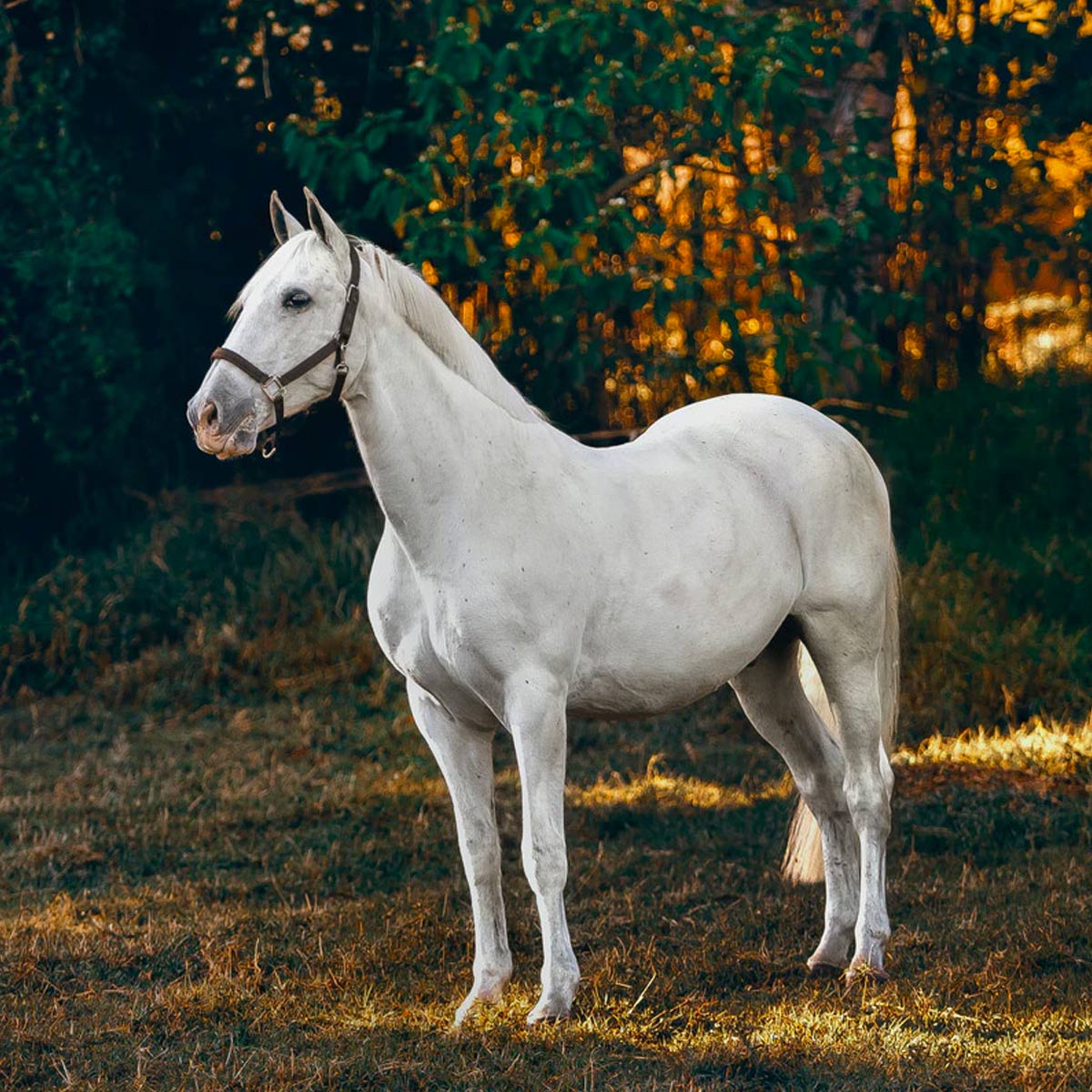 "The course has really helped me gain confidence in my knowledge and reignited my love of horse care. Its been a great thing to do over the summer and means that as I further my university career I don't lose my horsey roots."
- Charlie Tilley, BHS Challenge Award, September 2021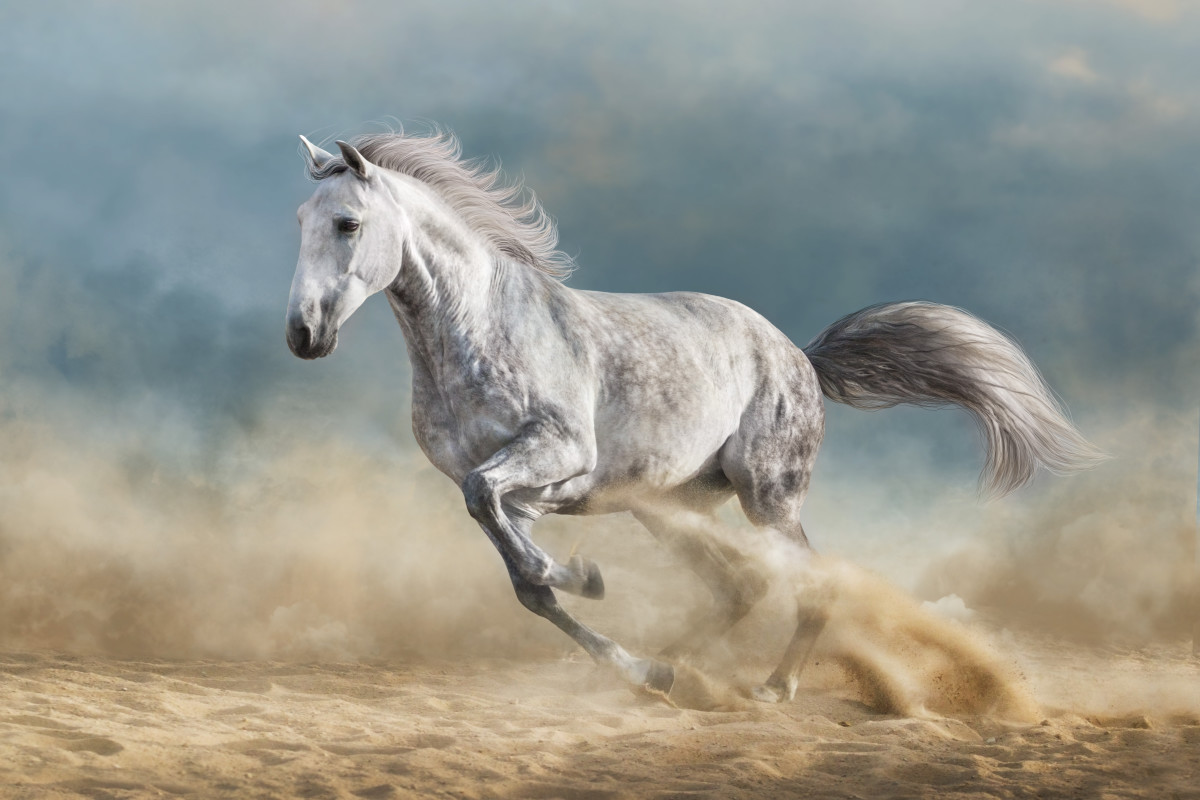 "I've really enjoyed my time working through the course. The content and resources have been very interesting and informative and a great way to refresh knowledge or learn a new skill. The staff too have been lovely, replying to any queries promptly and helpfully"
- Abigail Fishwick, Introduction to Equine Massage, September 2021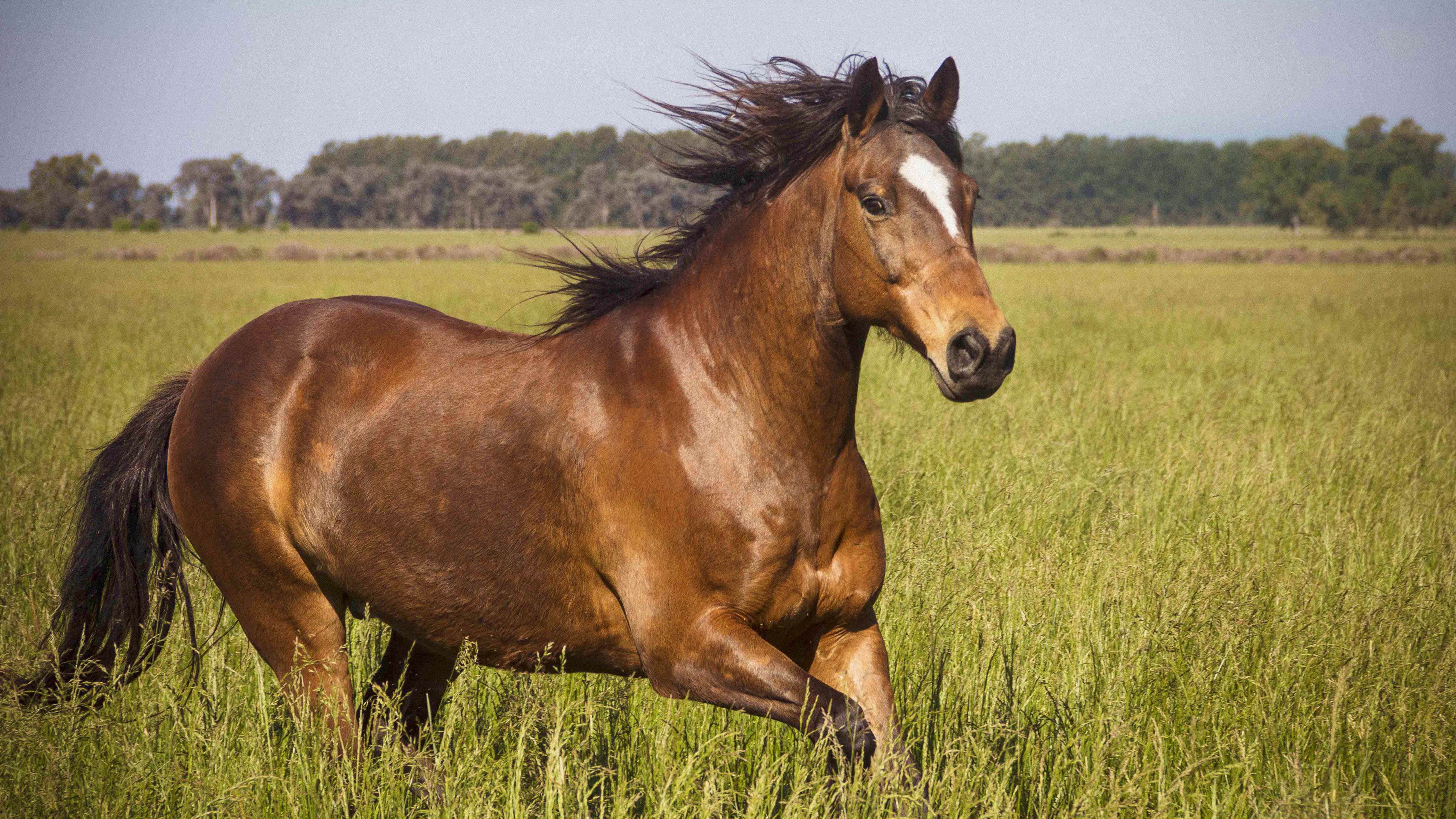 "I thoroughly enjoyed studying the Equine Psychology course and found Viki, my tutor, to be extremely supportive throughout. It was really good to get a fresh perspective on my horse's behaviour and to be able to build a stronger bond with him due to learning techniques and strategies that I'd either forgotten about due to complacency or didn't know about in the first place! I would highly recommend Equine Distance Learning to anyone who has an interest in horses, from beginners to experienced horse owners, we can all learn something new and Kerry is always quick to respond if you need advice or assistance! Can't wait to start another course with them very soon!"
- Angela Fear, September 2021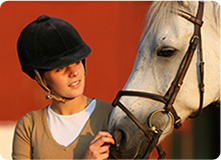 "The course programme has been really helpful in getting back into my passion. Having left it until after I had my family (20+ yrs), it's now given me a focus. The course delivery was easy to follow, with tutors on hand if there was ever a query. Tutors were very helpful and polite. A great starting point for anyone to help enjoy their pony/horse, highly recommended! Now looking forward to another course!"
- Nicola Smith, November 2019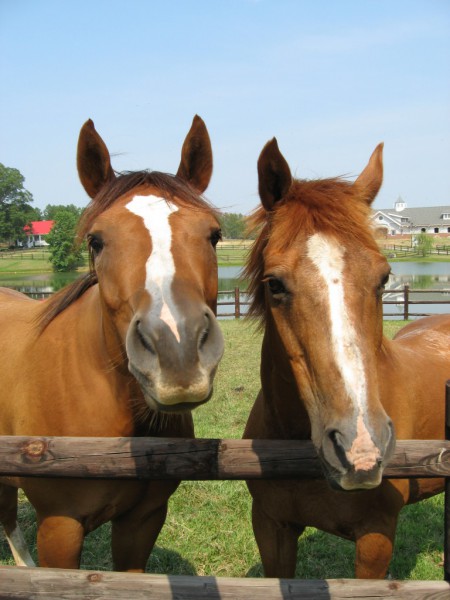 "I would like to say that having been around horses for most of my life, I didn't think there was much more to learn...but there is! I've really enjoyed this course and found it so easy to follow. It fit into my day to day routine so easy and I can't wait to enroll on the next course and continue with you!!"
Kellyanne Jarvis, October 2019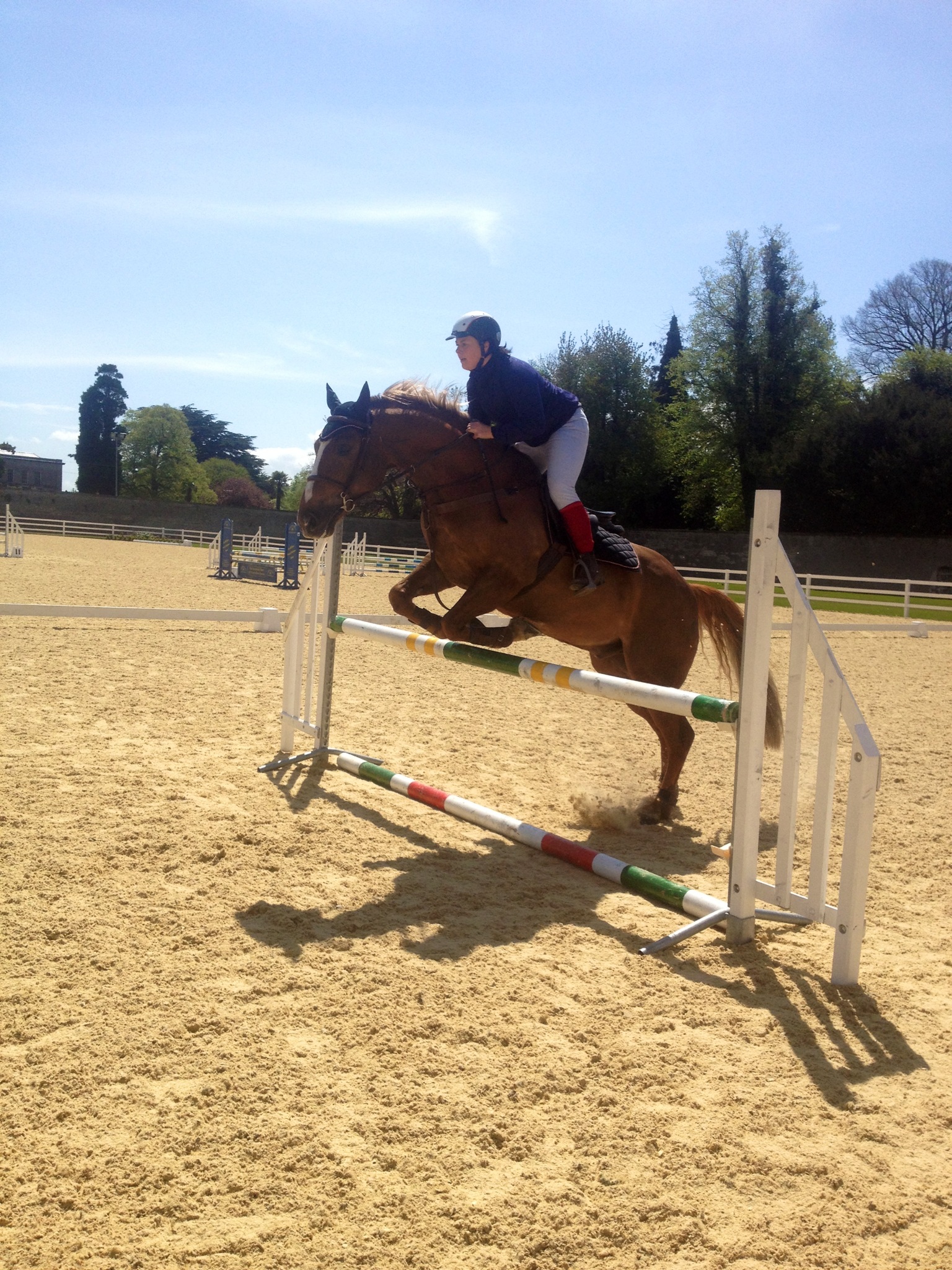 "In the past year I have completed the Essential, Entry Level 1 and the Stage 1 Preparation courses.
All the materials are clear and concise. Feedback and encouragement is plentiful.
I've just taken and passed BHS Stage 1. The materials developed by Sarah are clear and confirms all that we have been doing with our horses for years in easy to absorb sections that made that achievable. The brilliance of the course material is that it gives you the confidence to answer questions when in the exam situation. The workbooks are a really useful revision tool as a reminder of technicalities.
Thank you for all your help and support. I have and will continue to recommend your courses."
Judith Milling, November 2017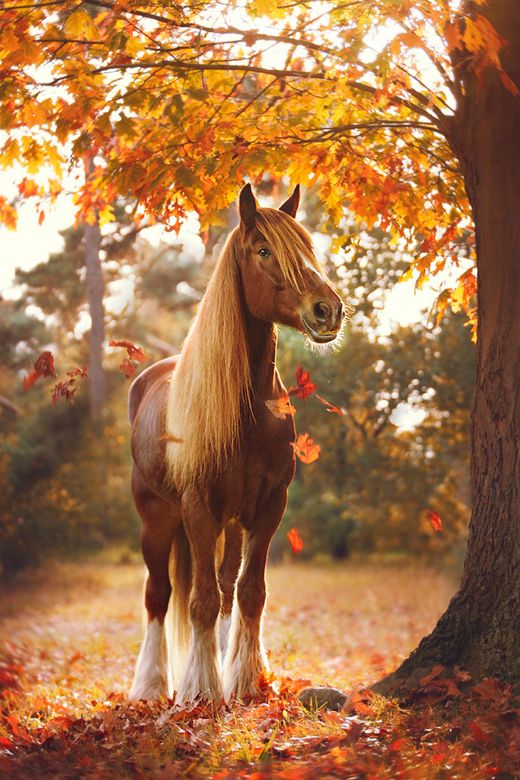 "Over the moon to complete this very interesting course. I love seeing what new courses Equine Distance Learning have regularly and expanding my equine knowledge. Really recommend their courses. So thrilled to have received so many awards with them and look forward to completing more in the future."
Olivia Sanders, September 2017
"A big thank you to the Equine Distance Learning for getting me through my BHS Essential Horse Knowledge Certificate entry level exam. It was a great experience, I have a busy job and two young children so to be able to fit study around those has been amazing, Kerry and Sarah have been hugely supportive and I will be signing up with them for the next level."
Julie Hobbis, July 2017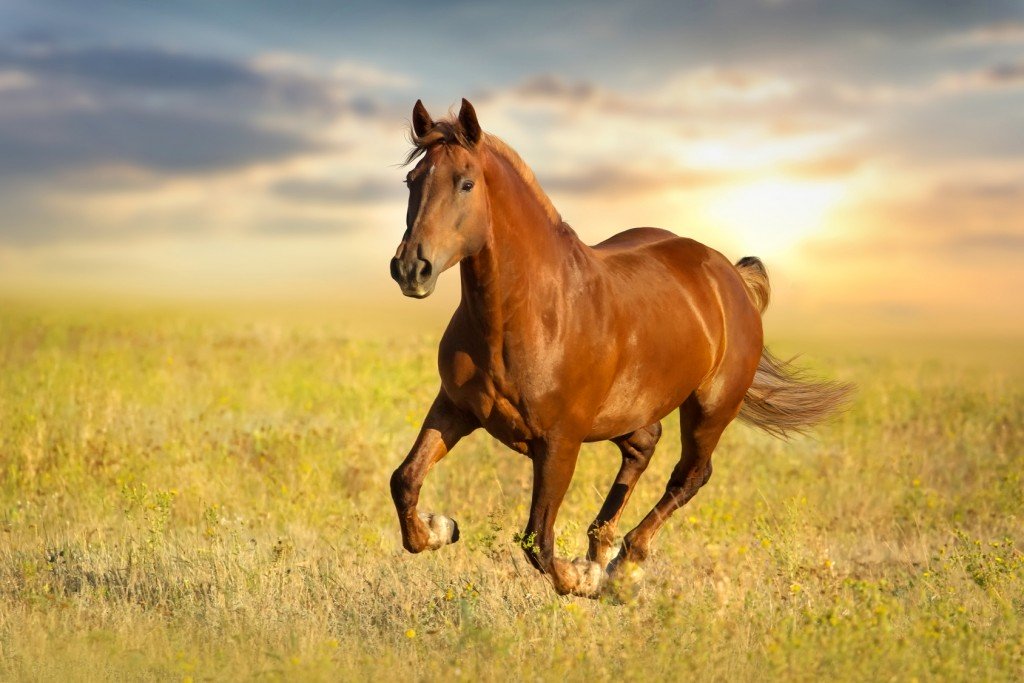 "Best customer service I have ever seen, they are wonderful."
Elize Botha Van As, January 2017