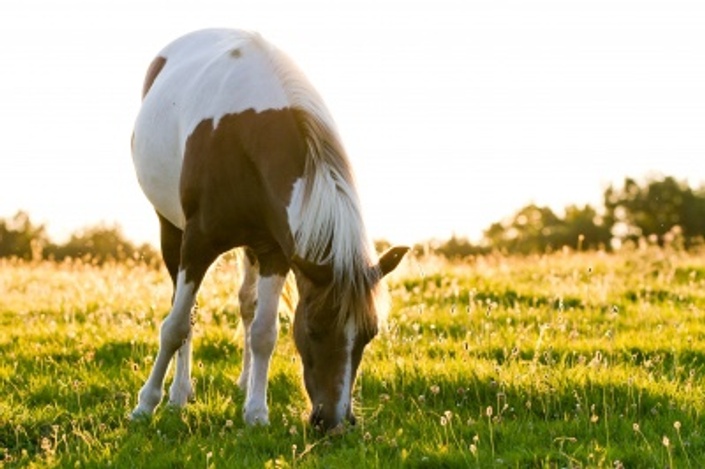 Equine Nutrition
Everything you need to know about Equine Nutrition and the correct feeding of your horse.
This Equine Nutrition course will give you a thorough understanding of your horse's digestive system, all of the nutrients that your horse requires, information on different types of feed and how to calculate feed rations.
Written by Sarah Finikin BHSII, FdSc Equine Science, Horse Owner and Competitor, Sarah is a also a BHS Accredited Professional Coach and the course has been written with the BHS exam syllabus in mind. This Equine Nutrition course will teach you everything you need to know about feeding and nutrition, and it contains both scientific and practical elements of Feeding and Nutrition and is an essential certificate to have for any horse owner.
Nutrition can affect a horse in many ways; it can make them naughty or badly behaved; it can cause them to be temperamental and difficult to deal with; it can cause them to lose condition or become obese with the potential to cause problems such as laminitis. This course will give you a full understanding of nutrition and feeding to help you formulate an appropriate feeding regime for your horse.
Scroll down for full curriculum details.
Course Snapshot

Equine Distance Learning Certification
6 modules
Ten learning activities
Short quizzes to test your knowledge as you go
One online test
One written piece of coursework
Assistance and support in creating a feeding programme for your horse
Unlimited tutorial support
Exam marking and certification
Opportunity to liaise with other students for support
FREE nutrition advice for your horse
Who is this course suitable for?
Horse Owners
Students interested in the horses digestive system and in feeding their horses correctly
Students working towards their BHS Stage 1 or 2 who want to help in learning about Nutrition
Students working towards their Pony Club B test who want some help with learning about Equine Nutrition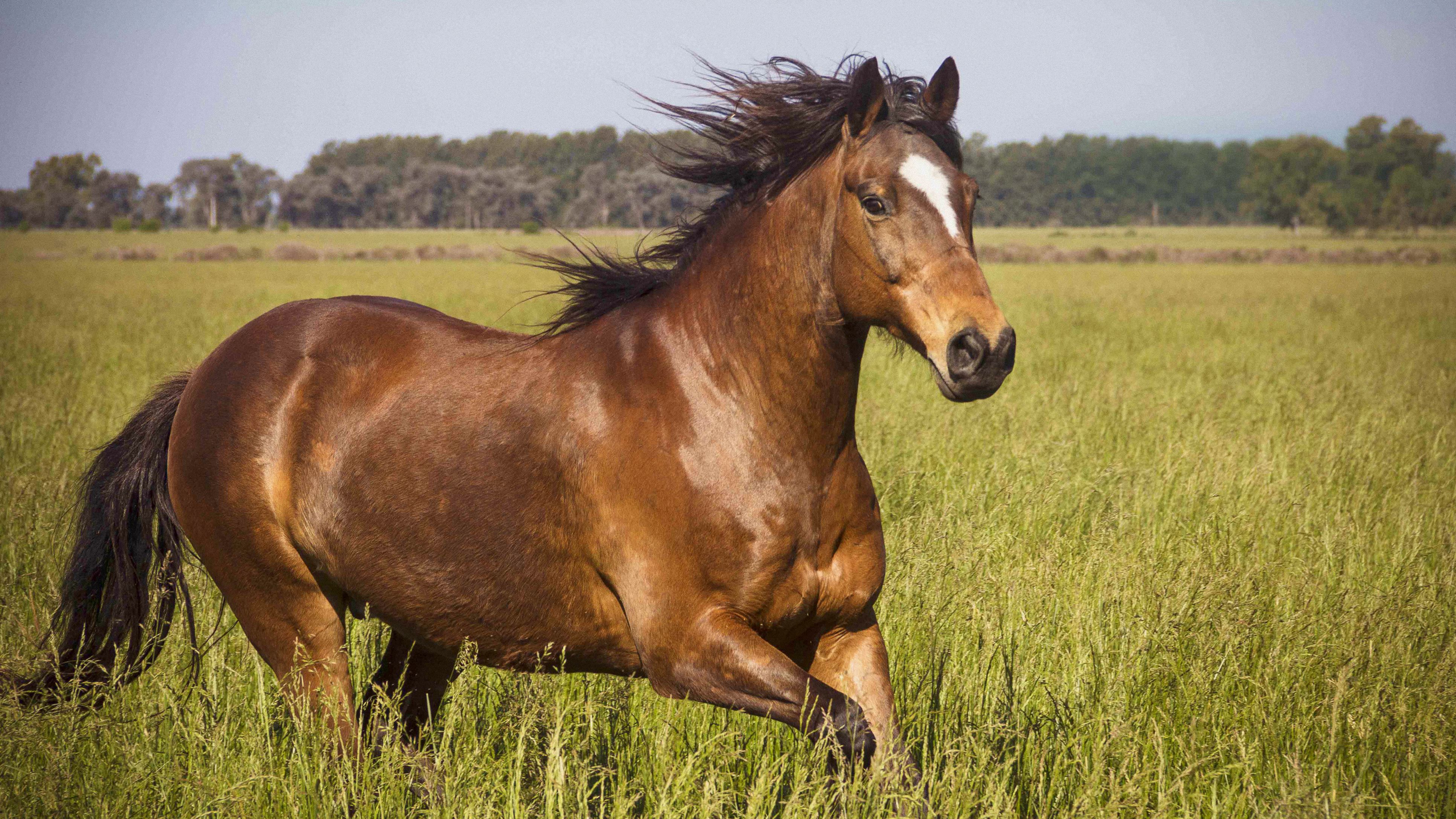 "'I've completed four courses with Equine Distance Learning now, all of them extremely enjoyable and well put together. I would absolutely recommend these courses to anyone wanting to expand their horse knowledge, I have horses & been around them a long long time but I still learned valuable & useful information! Thank you course team!"
Dionne Buckland, January 2021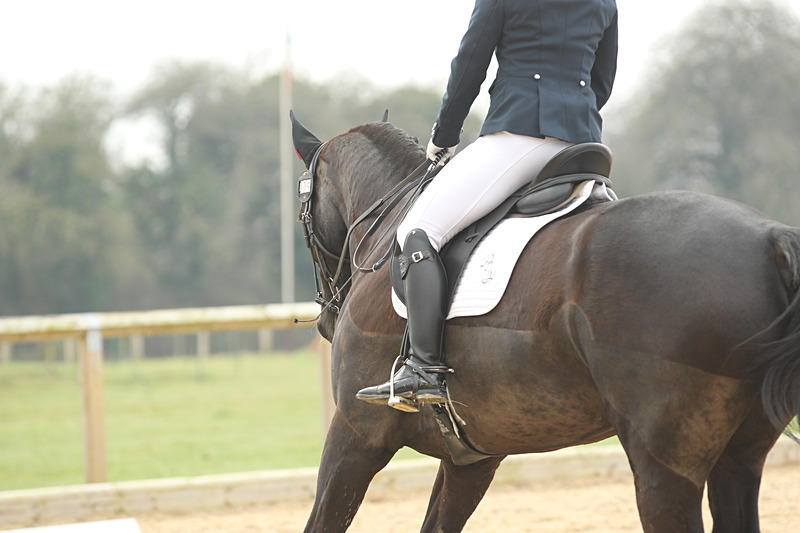 "I have just finished and passed the Equine Nutrition course, which is the second course I have taken with Equine Distance Learning. I thoroughly enjoyed the courses and would definitely recommend studying with Equine Distance Learning. The modules are well constructed with lots of information and easy to understand together with activities and tests along the way. I now feel confident that I have a thorough understanding of the complicated equine digestive system, nutrition and feeding which is so important for the welfare of our beloved equine friends.
Kerry has been very supportive throughout and I look forward to studying further with Equine Distance Learning."
- Carol Vairy, May 2018

Would you like to pay in Instalments?
You can choose to pay in 6 instalments of £33. If you would like to enrol now and pay with Instalments, then please click the link below that will take you to the Payment in Instalments page.
Course Curriculum
Welcome
Available in days
days after you enroll
Module One
Available in days
days after you enroll
Module Two
Available in days
days after you enroll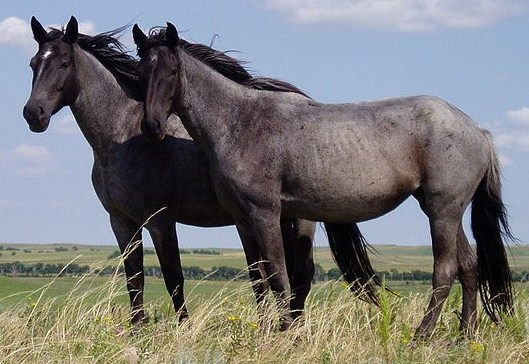 "I have really enjoyed studying the Equine Nutrition course, it has helped me formulate a feeding plan for a new horse and the format of the course is delivered in a way that is easy to interpret and remember. I have learnt valuable information that I can put to practical use. I'm definately going to study another course through Equine Distance Learning, the communication with the team is second to none! Thank you "
Lois Dawson, January 2018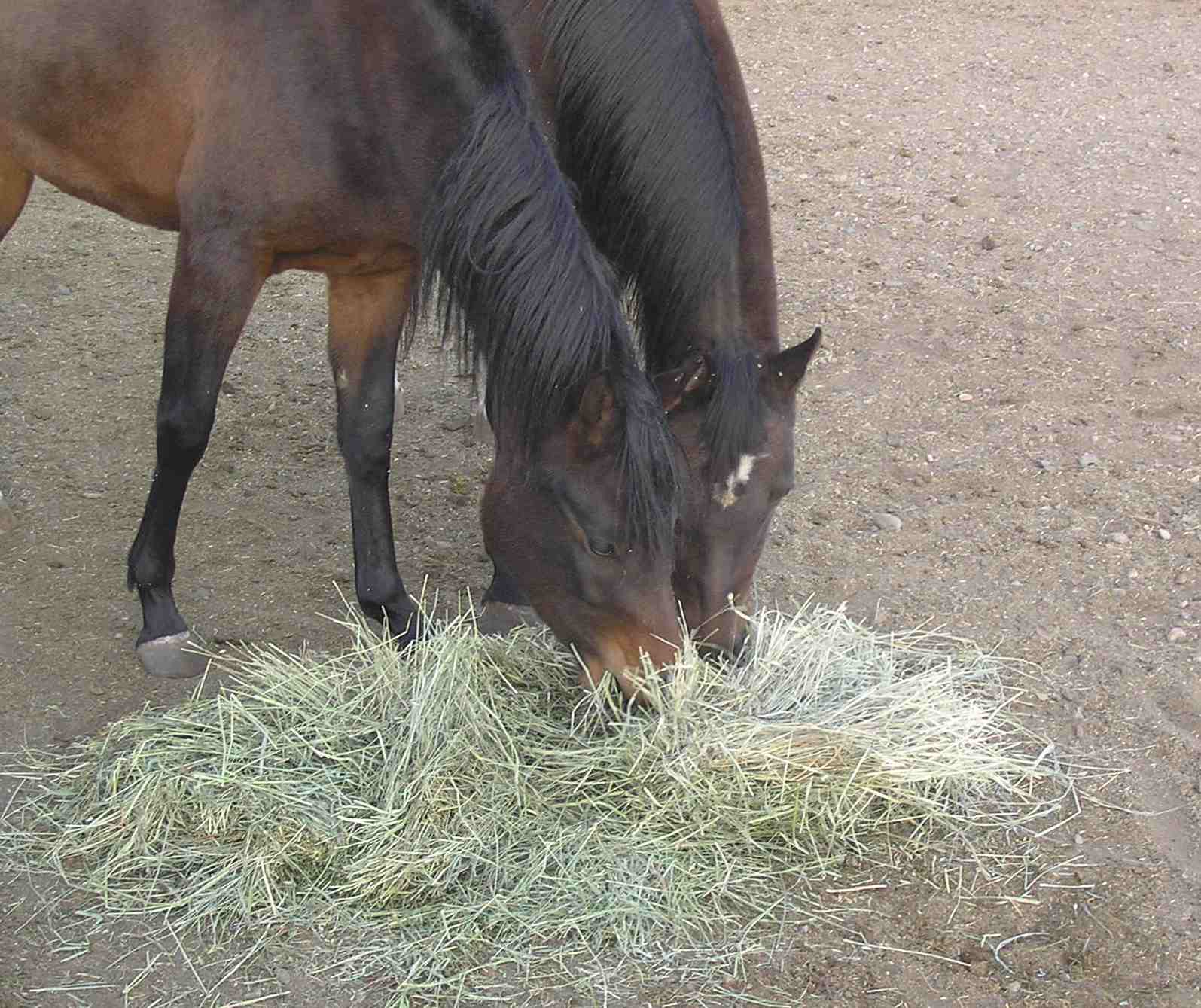 "I recently completed the Equine Nutrition course. I am a nutritionist for humans (specializing In horse riders) and wanted to understand horse nutrition because it is a passion of mine and this course is perfect. The course is very easy to follow, provides quality, supportive information and examples to help further knowledge. EDL are super friendly, supportive and give constructive, positive feedback. I am now looking at other courses with EDL to expand on."
Stephanie Matthews, January 2017

Your Instructor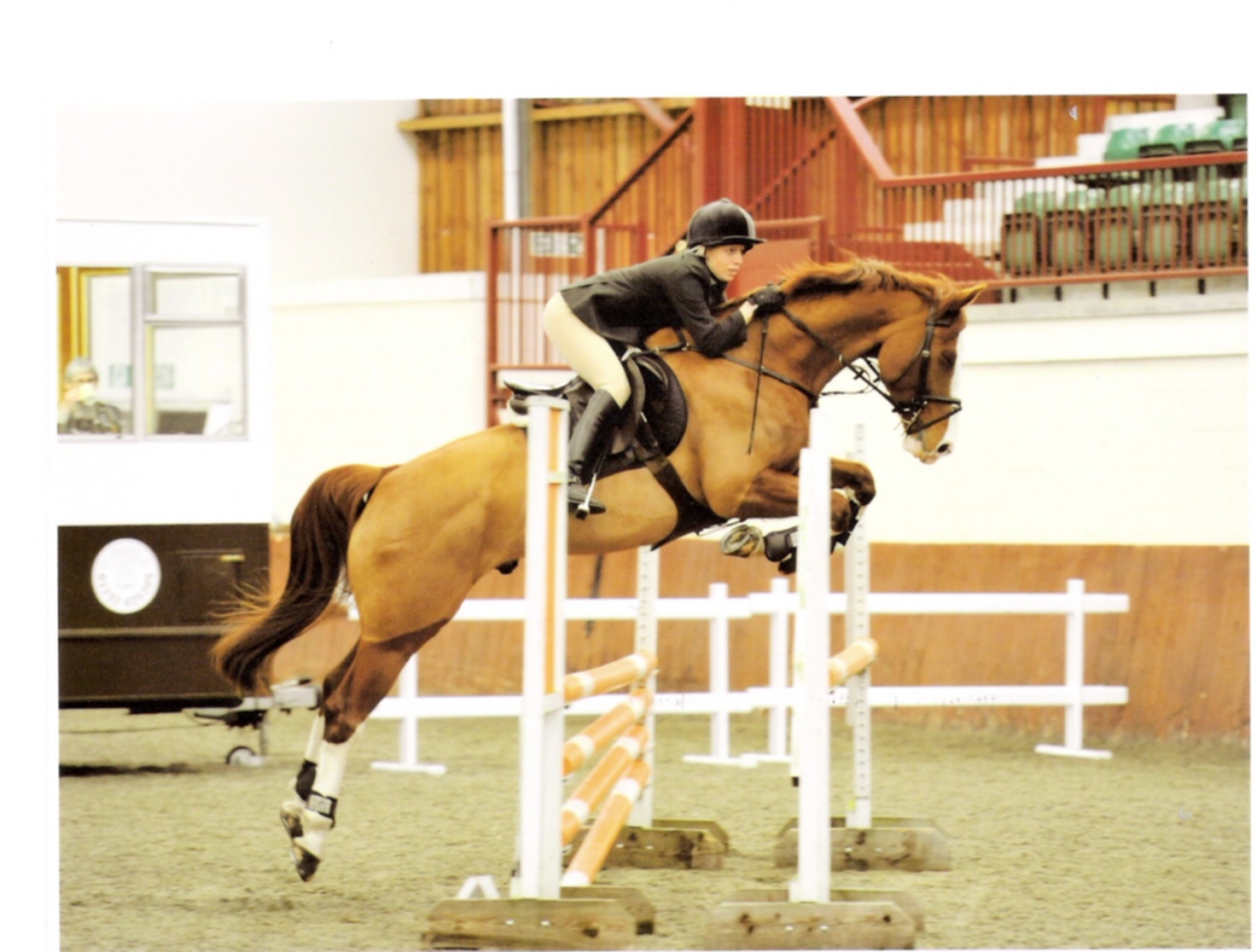 Sarah Tame, BHSQ Level 4 Senior Coach, MSc Equine Science, NLP Master Practitioner has trained numerous students up to Pony Club A test and BHS Stage 4 level. Sarah has 8 years experience of lecturing at an Equine College where she has acquired valuable skills in writing courses, assessments and in helping students to achieve. Sarah founded Equine Distance Learning in 2010 and her City and Guilds Level 5 Certificate in Further Education also guarantees you will receive high quality teaching material.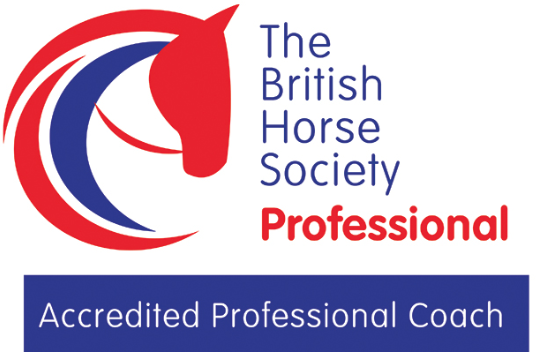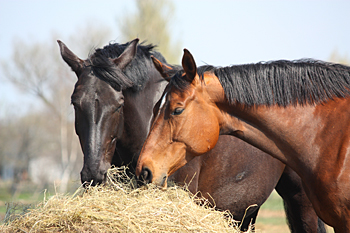 "I have just studied the Equine Nutrition Course and thoroughly enjoyed it. The course was very easy to work through and help is always on hand whenever you need it. Lots of very useful information and the learning activities are fantastic. The final assessment makes your really think about what you feed your horses and makes you break down how much of each feed you give them. Very useful and very enjoyable. Looking forward to doing my next course with Equine Distance Learning!"
Sarah Calver, December 2016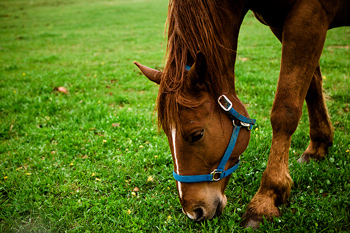 "I have thoroughly enjoyed studying this course and as well as the knowledge gained on the scientific side of feeding and nutrition which I found very interesting, it has given me confidence to know that I am feeding my horse correctly. I have previously felt stressed about what to feed my horse with conflicting advice at my yard, but it was nice to have the current advice on feeding as recommended by the British Horse Society."
Ben Vaites, June 2016
Frequently Asked Questions
When does the course start and finish?
The course starts as soon as you have enrolled and it will end one year later. It is a completely self paced self-paced online course - you decide how much time you would like to devote to the course each week depending on what other demands on your time you have!
How does studying via distance learning work?
Once you have enrolled on the course, you can begin steadily working through the modules, completing learning activities and assessments. You work at your own pace fitting in your studies around your personal commitments.
Will I receive support from Equine Distance Learning?
You will be allocated a tutor on enrolling who you can contact as little or as often as you would like to. You will receive full support from your tutor via phone or email, depending on your preference.
How is this course assessed?
There are two assessments for this course - an online exam and a written assessment.
What will I receive on successful completion of this course?
You will receive a Certificate from Equine Distance Learning.
Are there any further costs associated with the course?
No. The fee you pay on enrolment is all you will have to pay - it covers all course material, tutor support, marking and certification.
Can international students study this course?
YES! All of our courses are designed to be taken from anywhere in the world and we have many international students studying with us!
What if I am unhappy with the course?
We would never want you to be unhappy! If you are unsatisfied with your purchase, contact us in the first 14 days and we will give you a full refund.
Can I have a hard copy of the course posted to me?
We can arrange for a hard copy of the course to be put in the post to you after you have enrolled. There will be an additional charge of £25 to cover printing and postage costs. You will need to call us on 01256 855320 after enrolling and we will organise this for you.