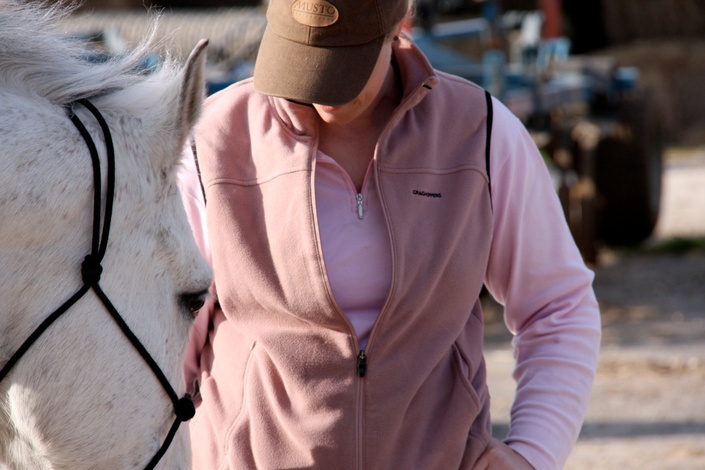 Equine Behaviour and Psychology
Understand how your horse thinks and develop a deeper partnership with your equine friend
This Equine Behaviour course will provide you with knowledge, and an understanding of how your horse thinks, behaves, and responds to training; plus demonstrations and explanations to help you learn basic, but nevertheless valuable, ground handling skills.
The Equine Behaviour course has been written by Viki Sheppard, a very experienced author, who has dedicated her life to understanding horses, and who on a daily basis, works with horses, both training them and dealing with specific behavioural issues.
Is this course for me?
However experienced you are, you will take so much from this course, and you will gain an insight into horses that you never before thought possible.

Understand where their behaviour and instincts originate from.
Learn about how the feral horse behaves in his natural environment and how that impacts on the behaviour of a domestic horse.
Learn about the structure of the equine brain.
Understand your horses body language and learn to 'read' him
Discover how horses learn. Find out about habituation, positive and negative reinforcement (please note that this is the removal of a stimulus at the point of the behaviour change NOT creating a negative experience for the horse.)
Understanding behaviour. What do different behaviours mean?
Management - Are our horses exhibiting certain behaviours due to their environment?
Handling horses. Learn simple but unbelievably effective techniques to make your horse easier to handle on the ground. You will be amazed how this positively affects your entire relationship between you and your equine friend.
Whether you are a horse owner, or just someone who wants to learn and understand the horse you ride, anyone with an interest will find this course of great value. It will help you to understand and handle your horses correctly and give you the skills required to approach problem behaviour in the correct way.
The author, Viki Sheppard, has a wealth of experience having worked with a variety of horses, and has learnt from a wide range of horse behaviour experts from Pat Parelli, Bruce Logan, Ray Hunt, Mark Rashid, and Richard Maxwell to name a few. To find out more about Viki and the work she does, you can visit her website at www.beau-cheval.com
This is a new course, it is fantastic value for money, with a large amount of content, videos, images, assessments, quizzes, and video demonstrations, and we are confident that you will thoroughly enjoy, and gain much knowledge from studying this course.
"I've been around horses for 30 years and I have still gained new knowledge and insights into the horse's mind that will change how I interact with them in the future." Sarah Tame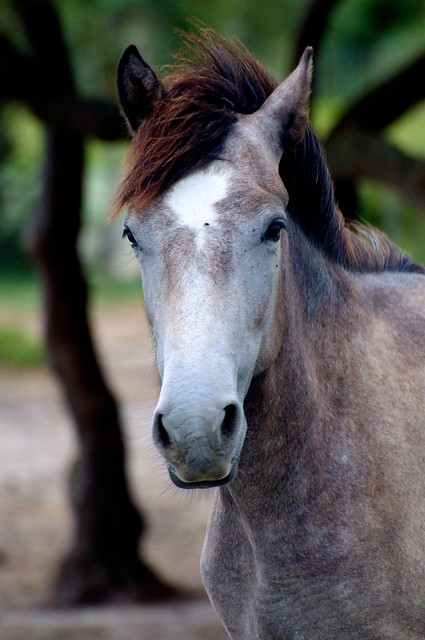 "I have really enjoyed taking this course as it really does give you a more insightful understanding of your horses' behaviours and helps you to see them in a light you may not have before. For me it has helped me to understand my horses' quirks and combat any issues with a sympathetic and informed approach. In addition, my tutor has been very, very helpful in providing me contacts and reasoning behind behaviours that I may not thought of, as well as suggestions as to what I can look into further to ensure my horses are at their happiest and healthiest. I would really recommend this course to anyone who wants to understand your horse more, and it has also been really useful to help me prepare for my BHS exams- I can't wait to do my next course!"
- Grace Wallace, July 2019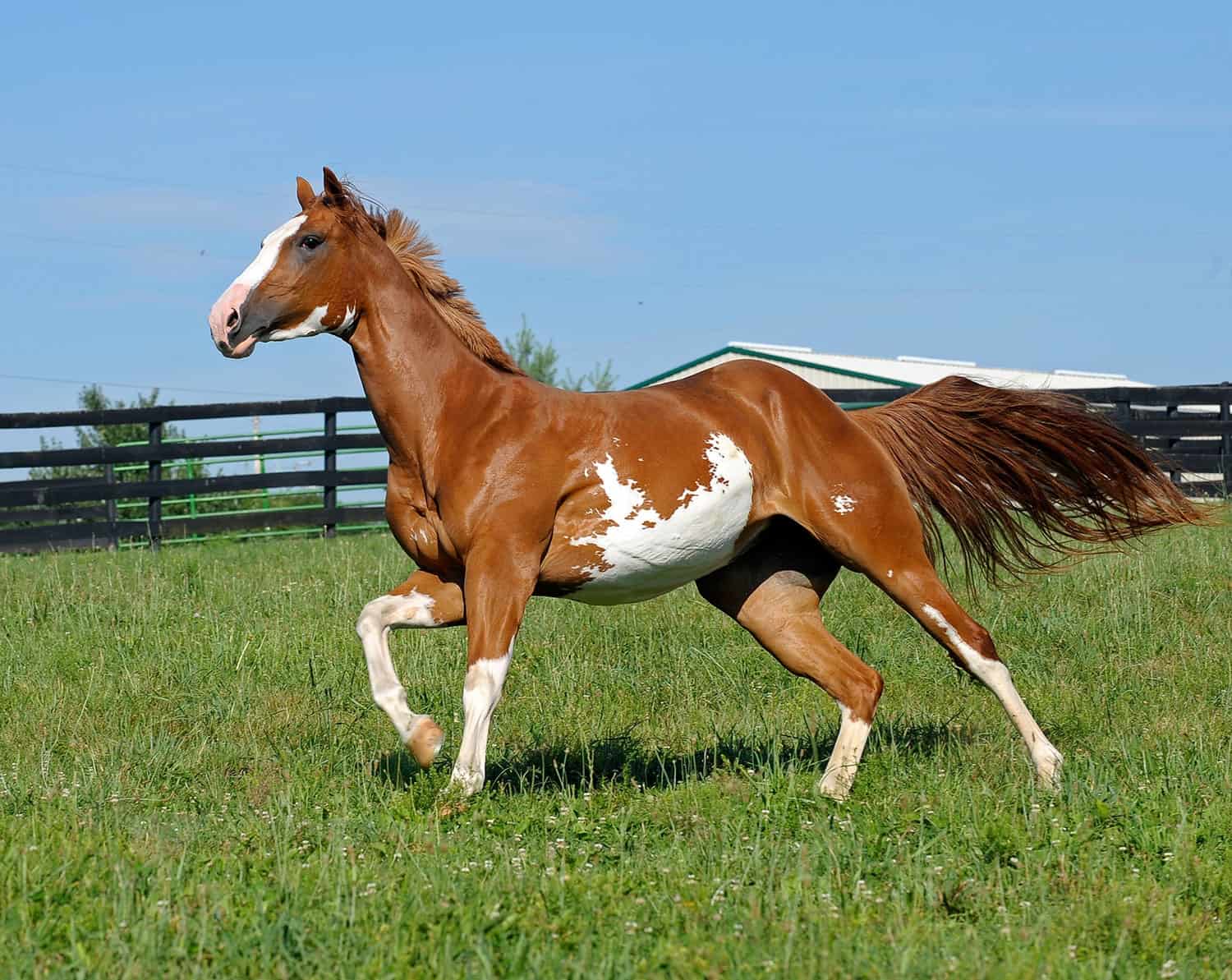 "Delighted that I've passed the course. I've found it really helpful and interesting. It's really interesting to examine the things that often you'd take for granted and to have a deeper look. Very useful. And thanks so much for all the very helpful support and feedback.
- Laura Kirkpatrick, May 2019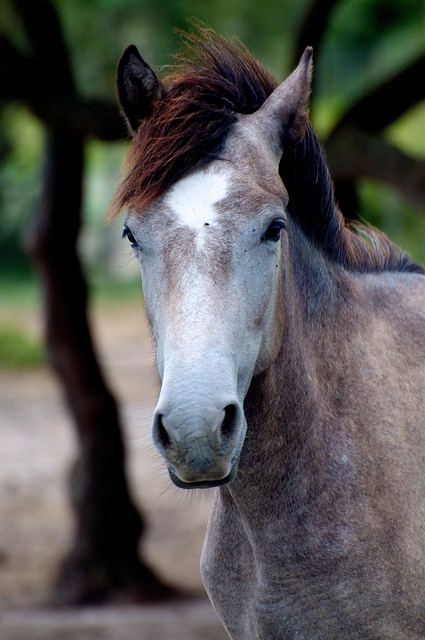 "Today I finshed the Equine Behaviour course and it was amazing. My name is Phoebe, and I'm from Cornwall. I am home educated and we wanted to find a perfect equine course for me to do as my work and I'm happy to tell you that I will be doing lots more of the courses from your site! I use your site as my school, so every day I get to learn about horses! I have absolutely loved doing this course and I have learnt tons! It's really helped me understand my two rescue horses and I really got an insight to how they think and why they do some of the things they do. I really can't say enough how much I have loved this course and how much I would recommend it to anyone looking to do equine course work. It's been so much fun and I can't wait to start a new course after the Easter holidays!
- Phoebe Faulkner, April 2019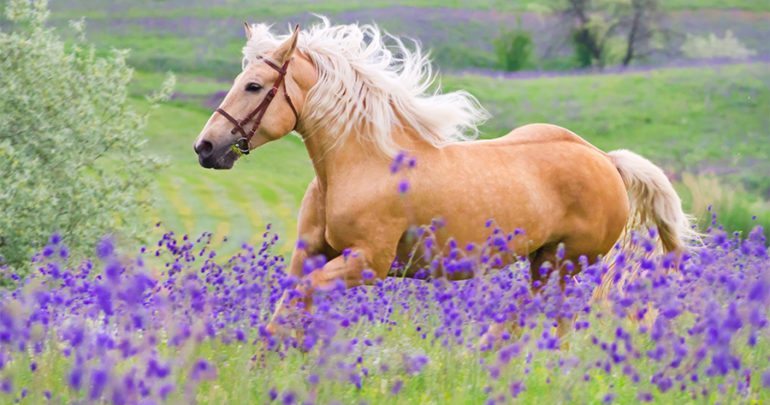 "I have just passed the equine and behaviour course. I found the course very informative and the course format very easy to follow. I thoroughly enjoyed the course and I'm enrolling for others. The support on the course is brilliant. Both Viki and Kerry were more than helpful in answering any questions I had and the feedback I received on my assessment was brilliant."
- Mandy Hunt, July 2017
PAYMENT IN INSTALMENTS
If you want to pay in Instalments then you can do so by following the link below to the Instalment course page. You can pay in six monthly instalments of £45 and have the course material drip fed to you over the course of that time.
Course Curriculum
Welcome Pack
Available in days
days after you enroll
MODULE ONE: Evolution
Available in days
days after you enroll
MODULE TWO: The Feral horse versus the Domestic horse
Available in days
days after you enroll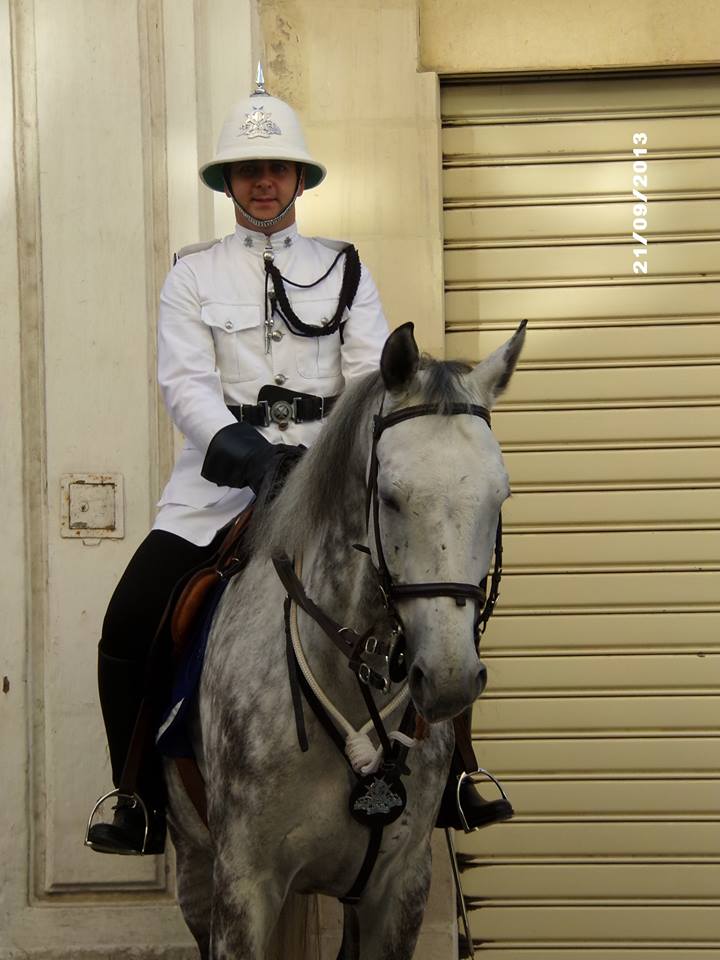 "The Equine Behavior and Psychology course was very helpful to understand horses' behavior in a very detailed way. This course has provided an explanation for a vast range of different behaviours that previously were misunderstood. The course was also very interactive as the audio and visual inserts were amazingly useful and explain a particular situation clearly that would not have been possible to be explain in words. I would also like to take this opportunity to thank Equine Distance Learning staff for continuously being very supportive even when there were instances where I had to slow done a bit from the course due to other matters."
- George Attard, March 2018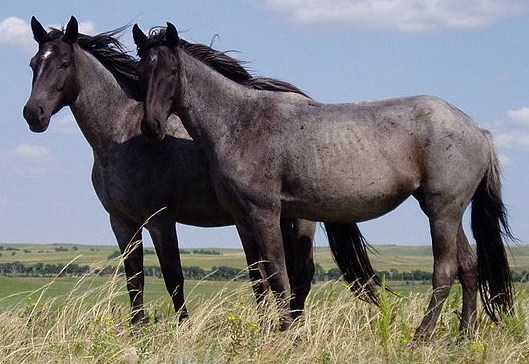 "I recently completed the Equine behaviour and psychology course with Equine Distance Learning. I found it an enjoyable experience, the course covered a good breadth of information in a variety of formats including some videos explaining techniques in practice, and useful mid course tests to ensure learning was remembered. The final assessment pulled the learnings together and the practical feedback / comments from the tutor was particularly useful."
- Philippa Brooking, November 2017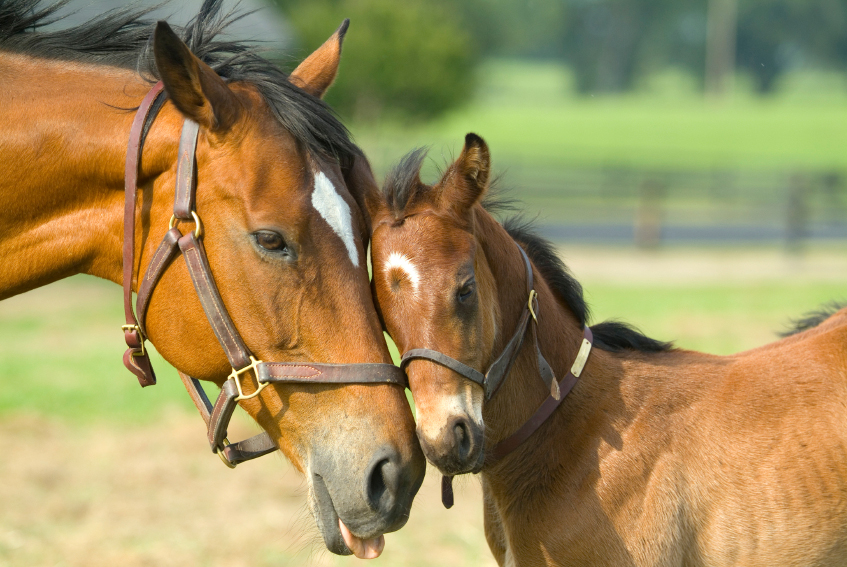 "I really enjoyed increasing my knowledge in Equine behaviour as I have studied it before within my college course but not to this depth so this course outlined it better for me. I am over the moon to be the first to complete this really interesting course. I love seeing what new courses Equine Distance Learning have and really enjoy expanding my Equine knowledge. Really recommend their courses. Every course I have studied has been so interesting and worth studying. So thrilled to have achieved so many awards with them and look forward to completing more in the future."
- Olivia Sanders, September 2017
Your Instructor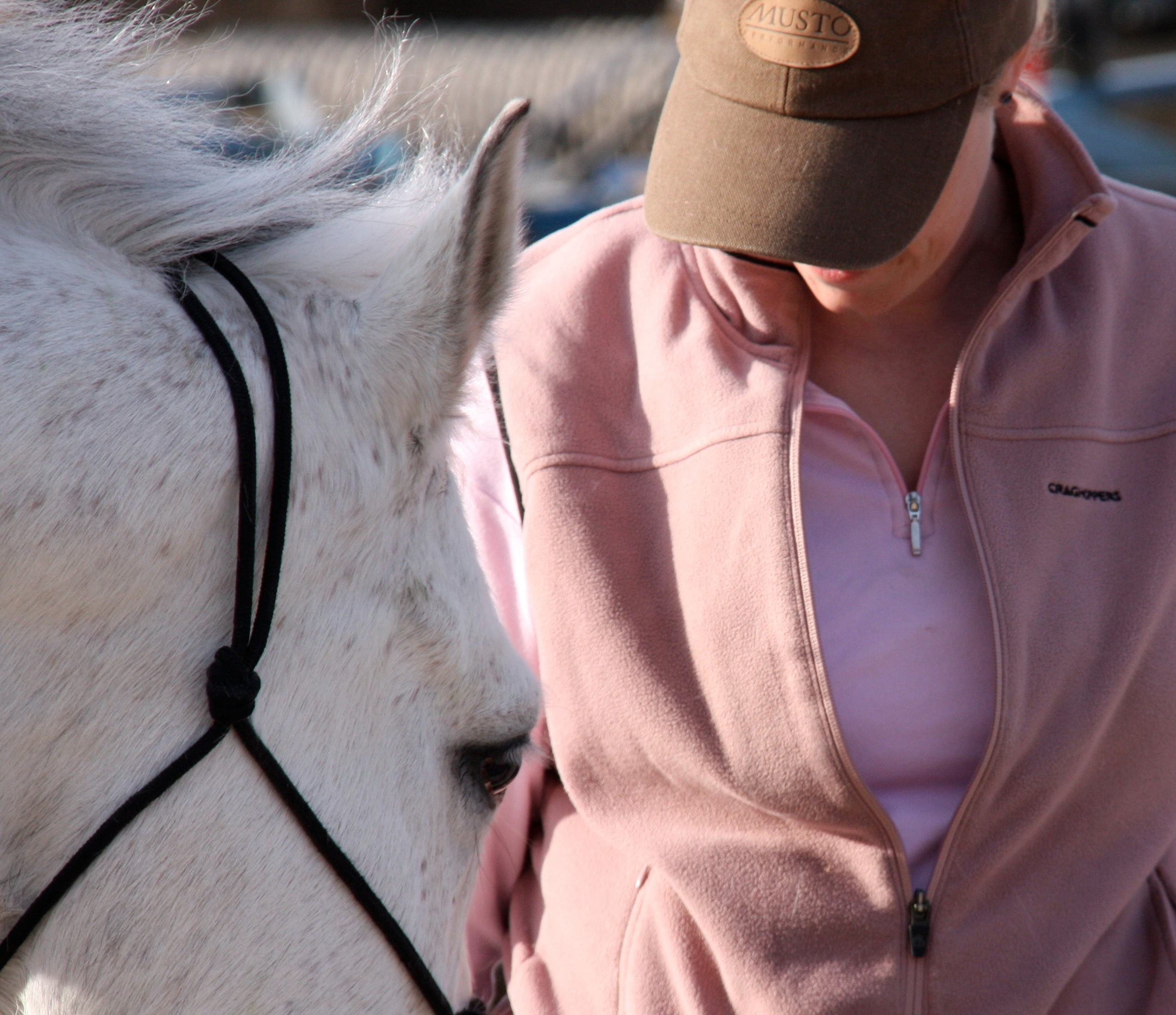 People often refer to me as a 'Horse Whisperer' and I've even been called 'Organic', but whatever you like to call it, I think of it as working with the whole horse – mentally, emotionally & physically. I work with an open mind, open heart and open hand with every horse I meet, whether it is to develop their ridden potential, resolve problematic behaviour or to rebuild a loss of confidence, which is also a common factor applicable to humans. It is essential that we understand how the horse learns and what makes him 'tick' in order to get the best from him and help him integrate more confidently into the human world and become your trusted partner.
Awareness paves the way for change.
Frequently Asked Questions
What happens after I have enrolled?
You will have immediate access to the course material and can begin to study the course straight away!
What if I am unhappy with the course?
We would never want you to be unhappy! If you are unsatisfied with your purchase, contact us in the first 14 days and we will give you a full refund.
When does the course start and finish?
The course starts now. As soon as you have enrolled you have access to the course and can start straight away. In order to receive your Certificate for the course you will need to complete it within a year of enrolling.
How does studying via distance learning work?
Once you have enrolled on the course, you can begin steadily working through the modules. You will have access to the course material online and can begin to work at your own pace fitting in your studies around your personal commitments. You will then complete your two assessments and you will be awarded a Certificate!
How is the course examined?
There is one written assignment to be submitted and one online exam.
What happens if I have any questions about the course?
When you enrol on the course we will allocate you a tutor - you can contact your tutor as little or as often as you need to. If you have any questions at any stage we will be here to support you and offer guidance.
Are there any other costs associated with the course?
Full support, marking and certification is all included in the cost of the course. There will be no other costs to pay once you have enrolled.
What will I receive on successful completion of the course?
You will receive a Certificate from Equine Distance Learning.
Can international students study this course?
YES! All of our courses are designed to be studied anywhere in the world and we have many international students studying with us.
Can I have a hard copy of the course posted to me?
We can arrange for a hard copy of the course to be put in the post to you after you have enrolled. There will be an additional charge of £25 to cover printing and postage costs. You will need to call us on 01256 855320 after enrolling and we will organise this for you.