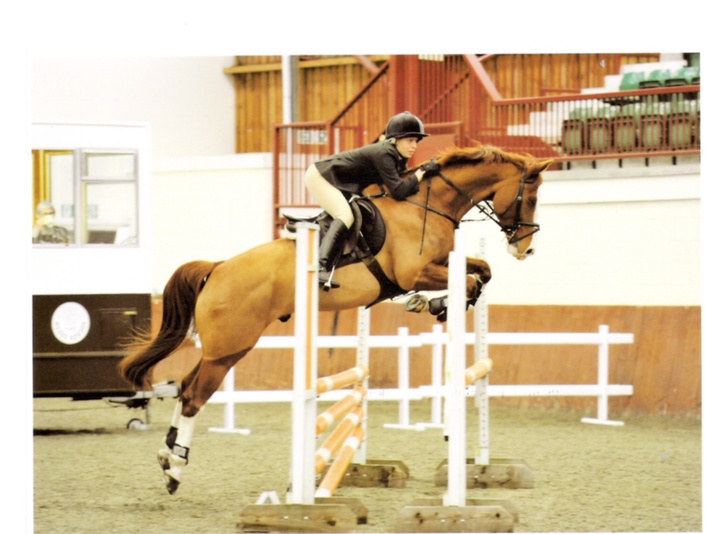 Competition Psychology - Instalments
Learn sports psychology skills to dramatically improve your performance
Watch Promo
This Competition Psychology course will teach you about the power of the mind and how the mind works. You will learn about NLP, and very simple techniques that will make an enormous difference. An invaluable course giving you the power and skills to improve your competitive performance. Give yourself an added advantage to help you achieve your goals and succeed! The power of studying one of our psychology courses over having numerous riding lessons is immense. Many of the top riders use sports psychology and there is a reason for that! And, as an added bonus, the skills that you will learn are also transferable across other areas of your life too! This course is studied via distance learning without the need to travel anywhere. You can work at your own pace and around your other commitments,
This course is written by Sarah Finikin, an NLP Master Practitioner, BHSII and experienced rider and coach. Trained by Andy Barton, an international sports psychologist, Sarah uses her knowledge of Sports Psychology regularly when teaching and coaching riders of all abilities. The power of mind over matter cannot be underestimated and most professional competitors now use elements of sports psychology when training and preparing for competition.
What is included in the course?
1. How Psychology can help you to Succeed – Helping you to understand how psychology has helped competitive riders and how it can help you to achieve your goals.
2. How Our Minds Work – Many people find that this information revolutionizes the way they think. Once you understand how your mind works, you will then understand your feelings and how to change and control them.
3. Improving Performance – Understand the two way link between mind and body. Learn simple techniques to induce particular states such as relaxation, or confidence, and other exercises such as Anchoring.
4. Language – Learn how the power of language can make you feel different. Certain words can change the complete meaning of a sentence and can therefore affect how positive you are feeling.
5. The Power of your Imagination – Learn about the power of mental rehearsal and how to develop effective techniques to develop this skill.
6. Goal Setting – Learn how to set effective goals and work out how to make them happen!
Course Snapshot
7 modules
Full tutor support throughout the course.
Twenty Learning Activities which help you to build a portfolio of techniques and skills relevant to you personally.
Opportunity to ask questions and communicate with other students as you work through the course.
An additional opportunity to get Individual feedback and further ideas/techniques for progression given on submission of this portfolio.
Who is this course for?
Any rider who competes horses, whether amateur or professional.
Competitive riders who want to improve their skills and refine their techniques in the ring.
Ambitious riders who want to give themselves the leading edge over other competitors.
Students wanting to learn more about sports psychology and the power of the mind
Would you like to pay in Full?
You can choose to pay in full at a cost of £120. If you would like to enrol now and pay in full, then please click the link below:
Course Curriculum
Welcome!
Available in days
days after you enroll
Module One
Available in days
days after you enroll
Module Two
Available in days
days after you enroll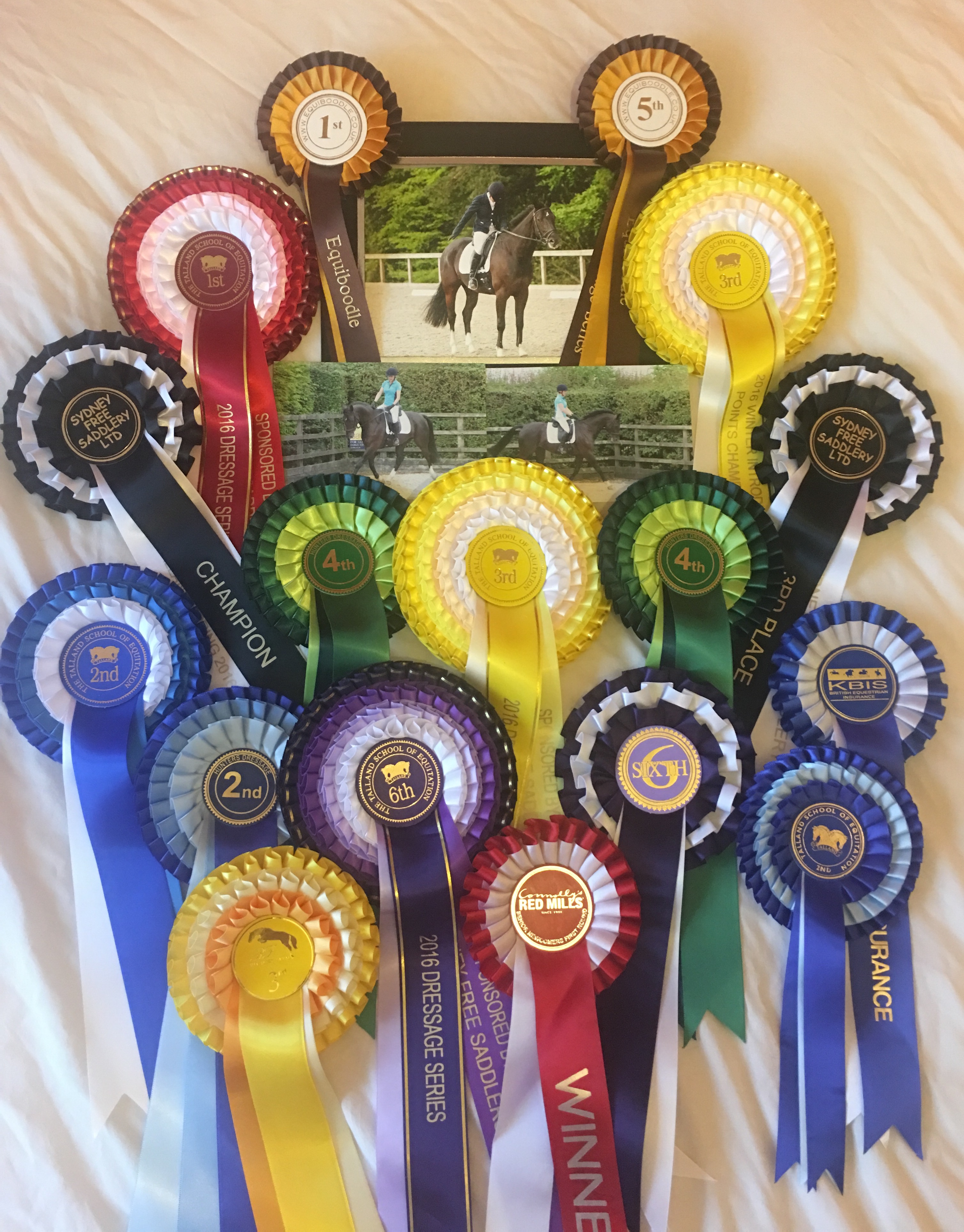 "Since doing the Competition Psychology course I used the techniques and they have given great results with my youngster - I never thought I'd take on a youngster but here we are out competing and have stuck to our action plan - moved on to show jumping outings and he did really well with clear rounds!
This photo shows the rosettes we have won in the short time we've been together (8 1/2 months with two months of illness) Great start - thank you!"

Pauline Helibron, November 2016
Your Instructor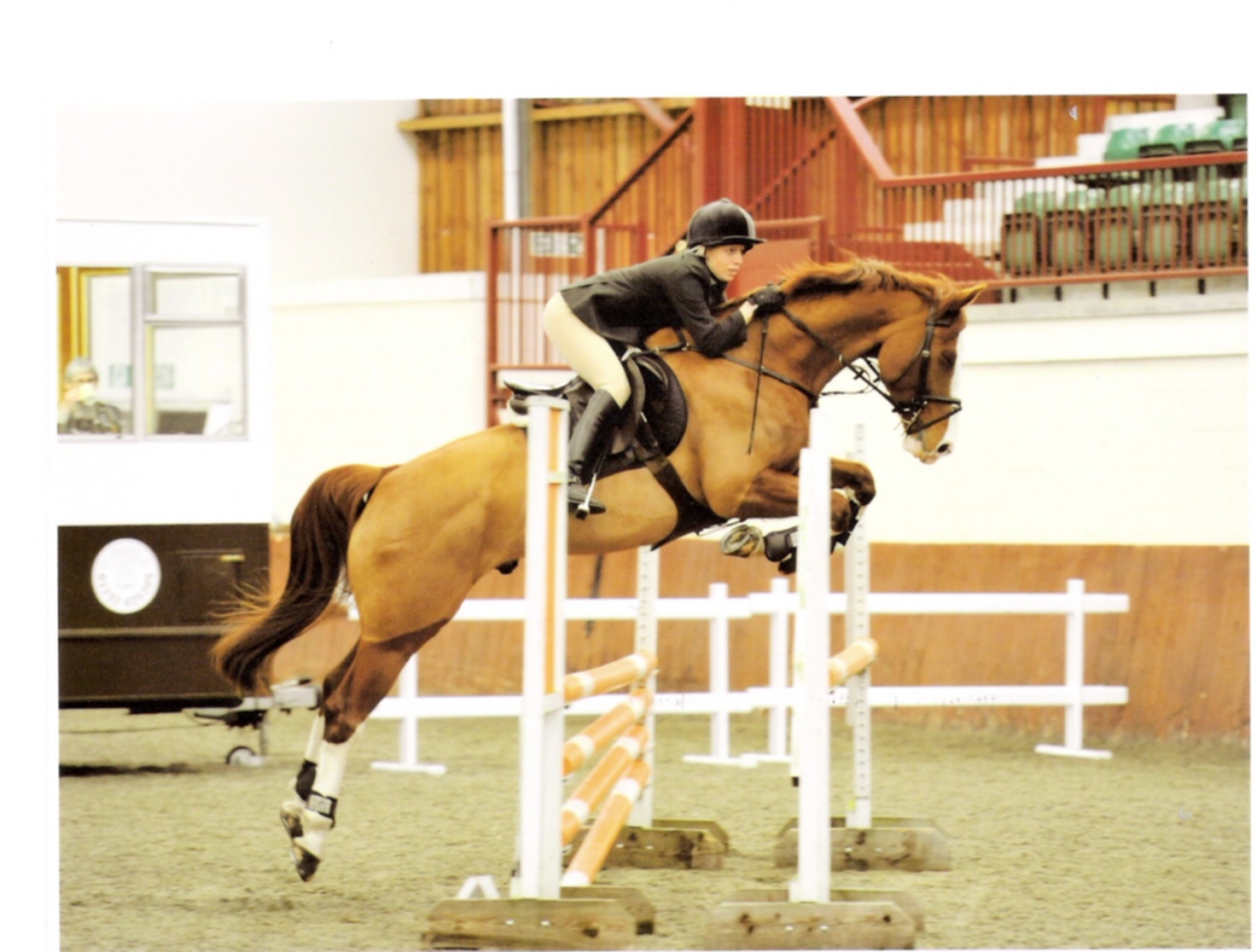 Sarah Tame, a BHS Stage 4 Senior Coach in Complete Horsemanship, has trained numerous students up to Pony Club A test, BHS Stage 4 level. Sarah competes herself in BE, BS and BD events and holds her NLP Master Practitioner Certificate in Sport. Sarah holds an FdSc in Equine Studies and has 8 years experience of lecturing at an Equestrian College where she has acquired valuable skills in writing courses, assessments and in helping students to achieve. Her City and Guilds Level 5 Certificate in Further Education also guarantees you will receive high quality teaching material. Sarah is currently studying for an MSc in Equine Science at Hartpury College.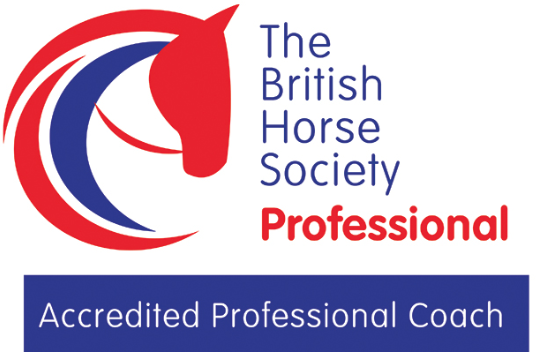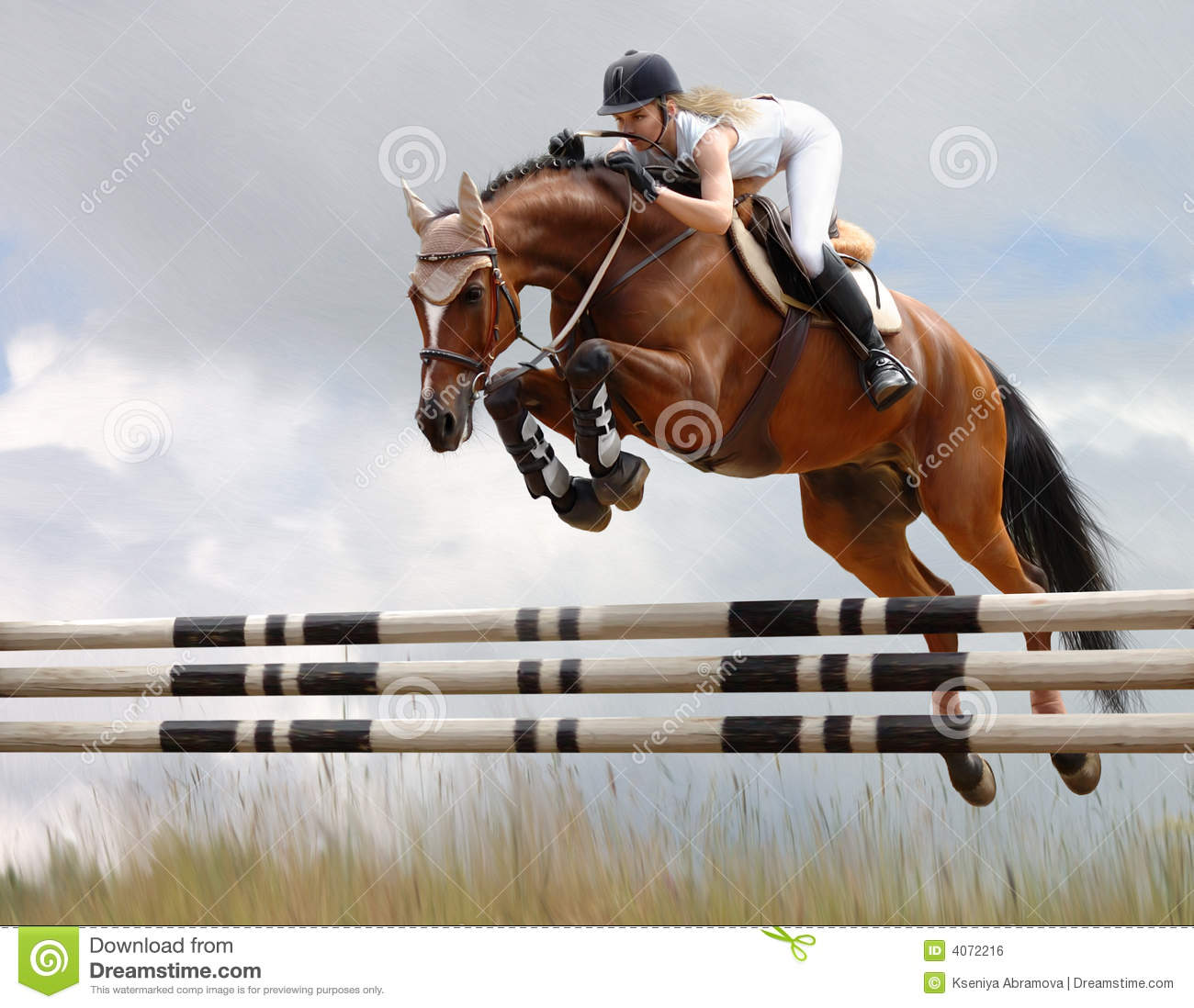 "I've always had a keen interest in psychology and this course has really taught me a lot and it will definitely help me when I ride. The course was straight forward and easy to understand. Tutors were always happy to help if need be and quick at responding. Really recommend it and looking forward to starting my next course."
Olivia Sanders, February 2017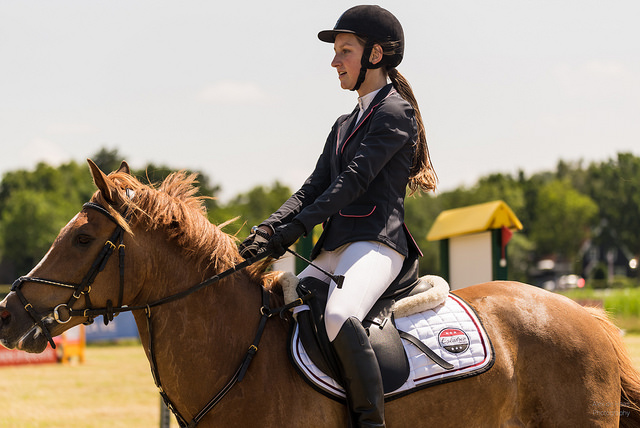 "I've now read through all the course material, completed the tasks & am compiling the toolbox, ready to send in. I've used the techniques in my first competition since. I certainly felt more confident. My young horse achieved 75% in an affiliated prelim to win. This was his second test. His first (pre course) was 65%. So I think that's a pretty decent start!"
Beverley White, March 2016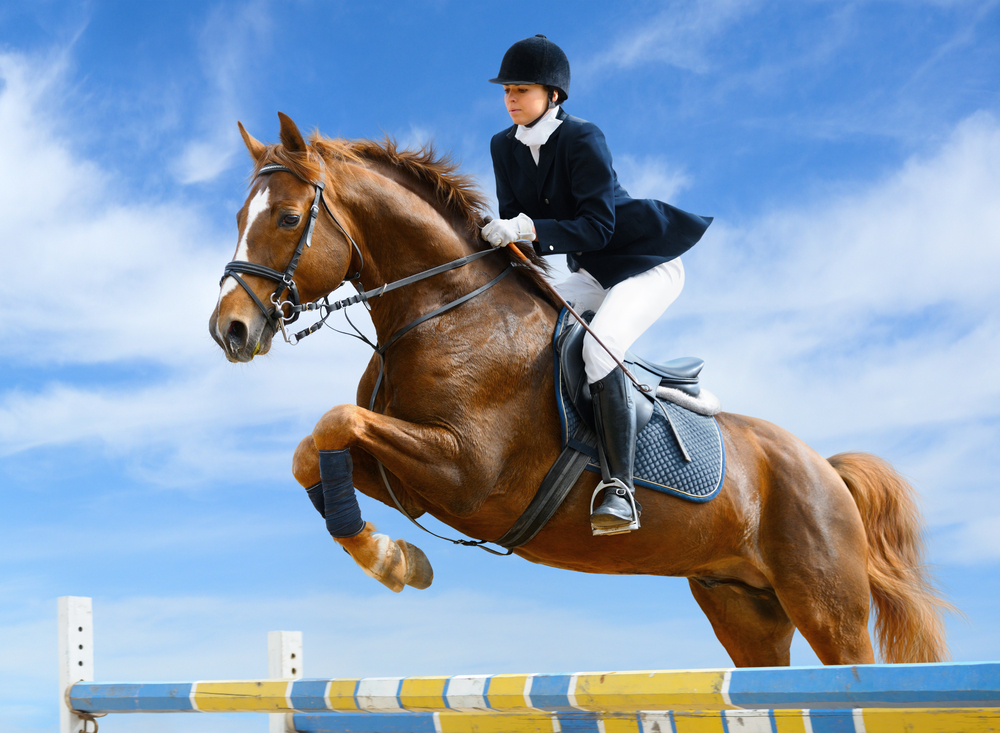 'Completing the Competition Psychology course with EDL has been amazing. They have been tremendously helpful and understanding. They are always at the end of an email ready to aid you with whatever you need. This course will be a super addition to my BSc (Hons) Degree and will be helpful in my future endeavours. Thank you so much for providing a fantastic opportunity and service!'
Caitlyn McSweeney, June 2015
Frequently Asked Questions
How is this course assessed?
As you work your way through this course you will complete learning activities in your portfolio. Once you have completed your portfolio you will be emailed your certificate. You can then decide whether you would like to send your portfolio to your tutor for marking and feedback. This will incur a fee of £30, payable when the portfolio is sent in. On completing this course, you will also come away with a toolbox of exercises that you can use on a regular basis that will enable you to hone your skills, use mind over matter, achieve your goals and feel success. You may also find that the knowledge you take away from this course changes the way you feel, act and behave in other areas of your life outside of riding. There is no exam to take with this course.
Will I receive support from Equine Distance Learning?
You receive full tutor support via email and phone, depending on your preference. You can contact us as little or as often as you need to and ask any questions.
How does studying via distance learning work?
Once you have enrolled on the course, you can begin steadily working through the modules, completing learning activities and assessments. You work at your own pace fitting your studies in around your personal commitments.
When does the course start and finish?
The course starts as soon as you have enrolled and it will end one year later. As you are on an instalment plan, your modules will be released periodically throughout your instalment payment plan. To clarify, modules will be released and accessible at the following intervals. You will be notified by email when each module is released: Day 1 - Welcome and Module One Day 25 - Module Two Day 50 - Module Three Day 75 - Module Four Day 100 - Module Five Day 125 - Module Six Day 150 - Module Seven
Are there any further costs associated with the course?
The fee you pay on enrolling covers access to the course, all the course material and interaction with your tutor and other students as you work through. You will also receive a certificate on completion. If you would like to submit your portfolio for marking and feedback then there will be an additional fee of £30.
What will I receive on successful completion of the course?
You will receive a Certificate from Equine Distance Learning
What if I am unhappy with the course?
We would never want you to be unhappy! If you are unsatisfied with your purchase, contact us in the first 14 days and we will give you a full refund.
Can international students study this course?
YES! All of our courses are designed to be taken from anywhere in the world and we have many international students studying with us!
Can I have a posted copy of the course?
We can arrange for a hard copy of the course to be put in the post to you after you have enrolled. There will be an additional charge of £20 to cover printing and postage costs. You will need to call us on 01256 855320 after enrolling and we will organise this for you.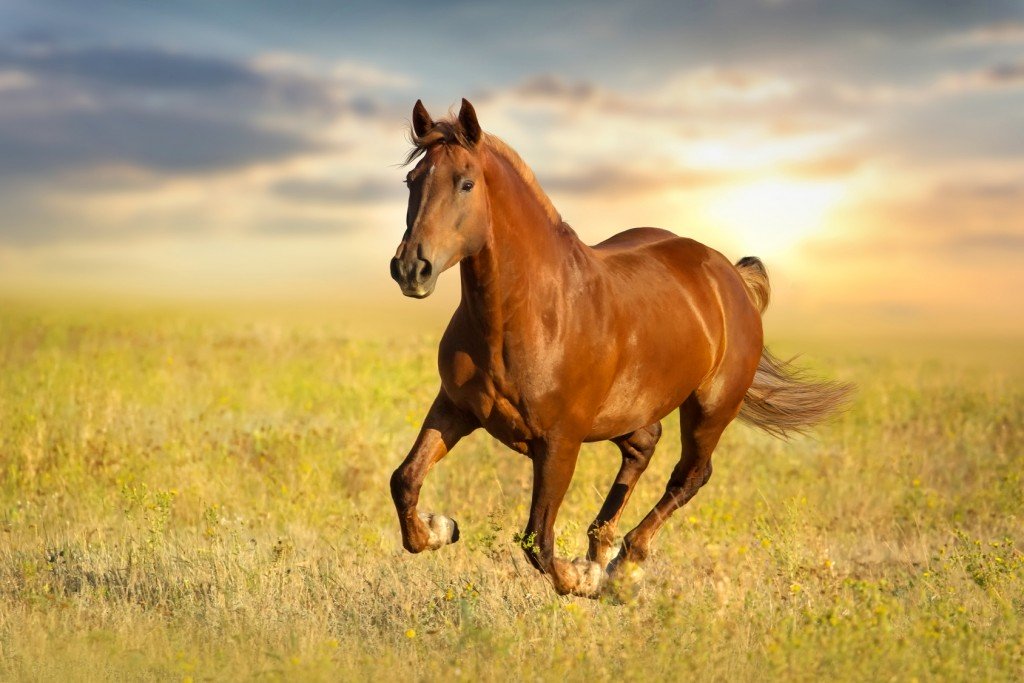 "I've thoroughly enjoyed doing this course, it's made me think a lot more positive about both daily riding and competing, I would recommend these courses to anyone!"
- Frankie Jones, April 2017