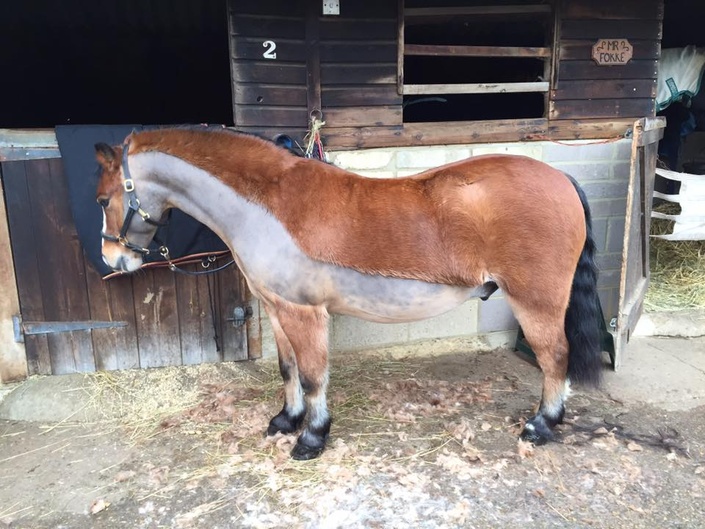 Clipping Mini Course
Learn everything there is to know about clipping
In this mini course we will be discussing all aspects of the subject of Clipping including why we do it, how to prepare for it, the types of clip, how to clip, dealing with nervous horses and much more!
Whilst clipping can be done by anyone it does take time and it is best to get someone to help you when you first clip, and to do it on a quiet horse who is good to clip. It is important that you give all horses a good experience of clipping, that you take your time and that you are not in a rush, as one bad experience can make a horse anxious and difficult to clip potentially for the rest of his or her life.
Included in this course is a combination of written content and videos to watch. There are also quizzes to test your learning as you work your way through.

By the end of this course you will have had a knowledge and understanding of all aspects of clipping. Even if you don't want to clip yourself after this course, you will still understand about clipping and be able to make sure that your horse is adequately prepared for clipping, that he is clipped at the right time and with the correct type of clip.
If you would like to learn a bit about Clippers themselves then do take a look at our Blog which discusses different types of clippers that you can buy.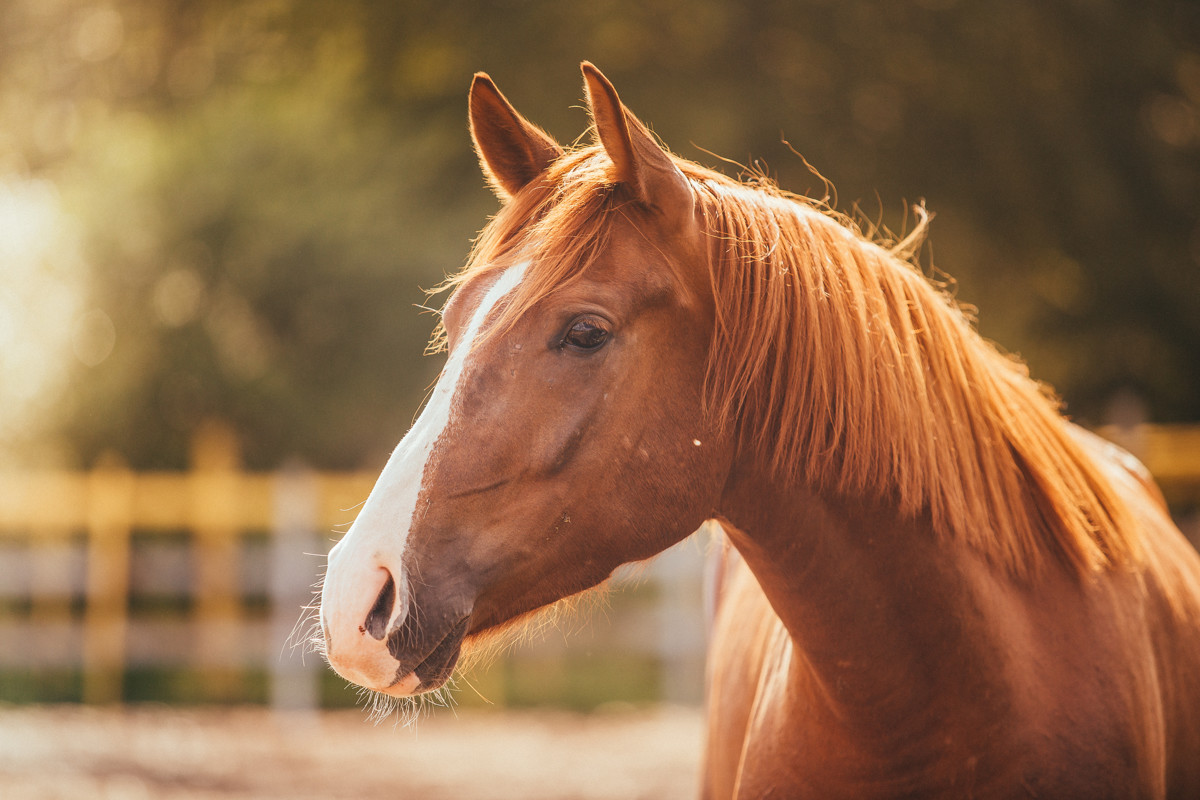 "Many thanks for another brilliant course, definitely looking to do more!"
- Lynnette Willis, April 2019
Your Instructor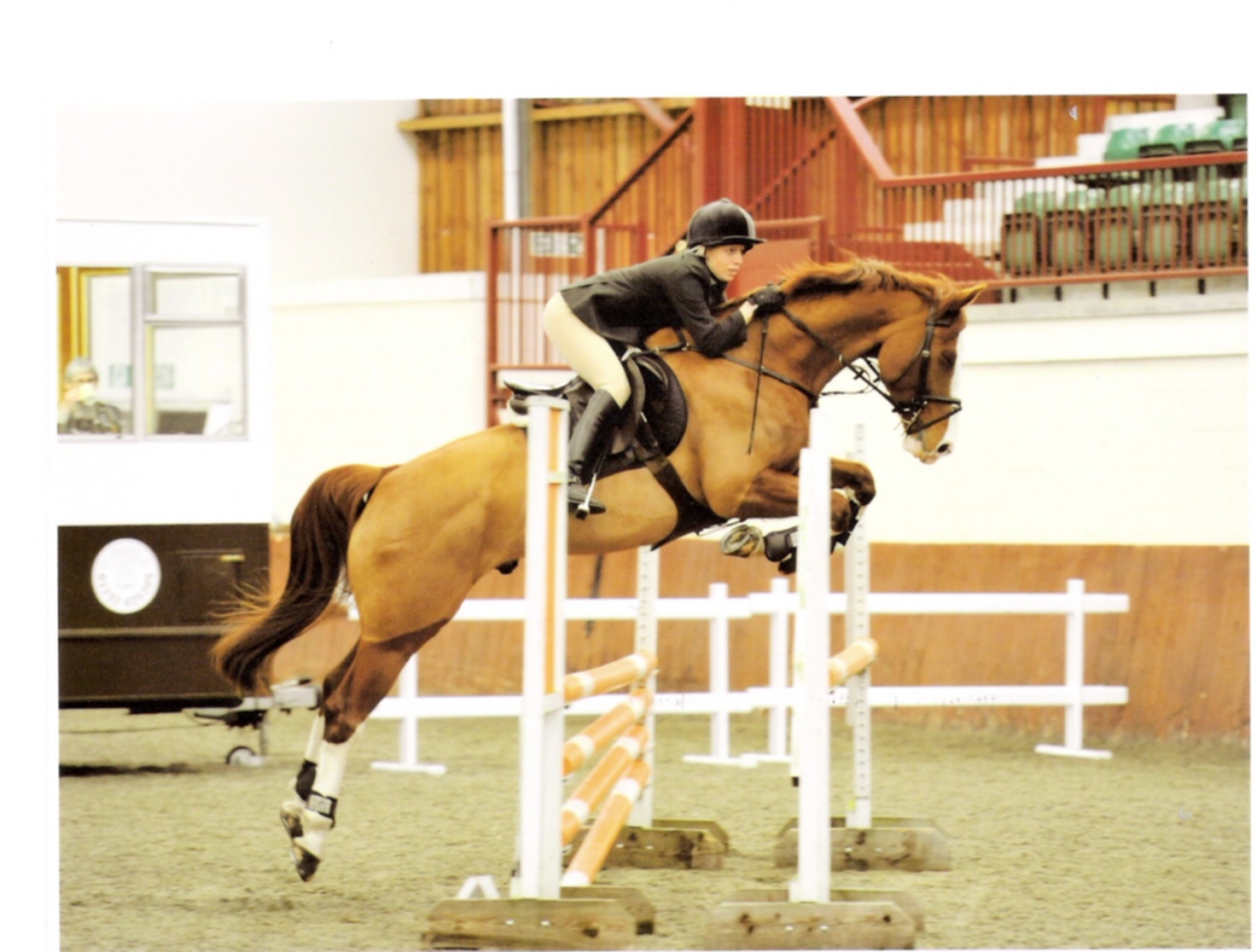 Sarah Tame, a BHS Stage 4 Senior Coach in Complete Horsemanship, has trained numerous students up to Pony Club A test, BHS Stage 4 level. Sarah competes herself in BE, BS and BD events and holds her NLP Master Practitioner Certificate in Sport. Sarah holds an FdSc in Equine Studies and has 8 years experience of lecturing at an Equestrian College where she has acquired valuable skills in writing courses, assessments and in helping students to achieve. Her City and Guilds Level 5 Certificate in Further Education also guarantees you will receive high quality teaching material. Sarah is currently studying for an MSc in Equine Science at Hartpury College.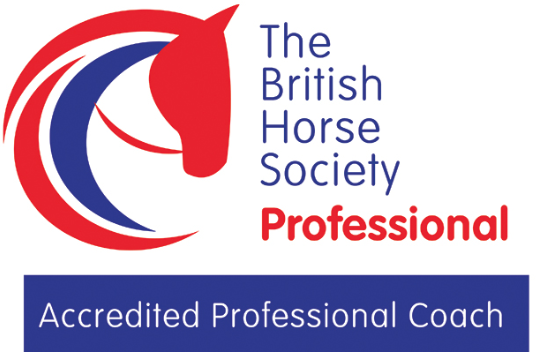 Frequently Asked Questions
When does the course start and finish?
The course starts as soon as you have enrolled and will end one year later. It is a completely self-paced online course - you decide how much time to devote to it each week depending on what other demands on your time you have!
How is this course assessed?
There is an online test at the end of the course to test your knowledge.
How does the course work?
Once you have enrolled on the course, you can begin steadily working your way through the modules, completing the learning activities. You work at your own pace fitting in your studies around your personal commitments.
Can international students study the course?
YES! All of our courses are designed to be taken anywhere in the world and we have many international students studying with us.