Horse Health
A comprehensive Horse Health course by Equine Distance Learning
Whether you are quite new to horses and want to learn more, you are thinking about buying a horse, or own a horse and want to update your knowledge, this course will be perfect for you. Sometimes in livery yards, there is an 'expert' who seems to know everything. These people do not always know the right way of doing things, they just shout the loudest. It is really nice to have confidence in yourself that you know yourself that you are doing the right thing by your horse and that you are caring for him to the best of your ability. This course will give you that and may even save you vets bills in the long run. By acting quickly to symptoms that your horse displays, you will prevent illnesses, ailments or lameness developing into something much worse. Make sure you are equipped with all the knowledge and first aid items that you need so that you are prepared for every eventuality.
This Horse Health course will teach you the following.
How to act quickly if your horse becomes unwell
How to recognise and treat wounds correctly in the first instance
What to keep in your first aid kit.
When to call the vet
How to prevent illnesses from worsening
What routine and preventative measures you need to put in place.
The investment in this horse care course is definitely worth it. It will give you confidence that you are doing the right thing when caring for your horse, and that you are fully equipped for any eventuality.
Our Horse Health course is essential for anyone interested in the correct care of horses! It will help you to understand how to recognise signs of good and ill health, how to treat and manage different types of wound, how to identify lameness, understand and recognise different ailments and illnesses. You will also be able to develop a program for maintaining a horse's health all year through!
Scroll down for full curriculum details.
Course Snapshot

Equine Distance Learning Certification
7 modules
Fourteen learning activities
Two assessments
Horse Health Folder
Assistance and support in creating an annual health program for your horse
Bespoke course material written by industry experts
Unlimited tutorial support
Exam marking and certification
Opportunity to liaise with other students for support
FREE health advice for your horse
Who is this course suitable for?

Anyone who wishes to learn more about the correct care and maintenance of a horse's health!
Every horse owner!
Students working towards their BHS Stage 1 or 2 who want some help in learning about Equine Health
Students working towards their Pony Club B test who want some help with learning about Equine Health.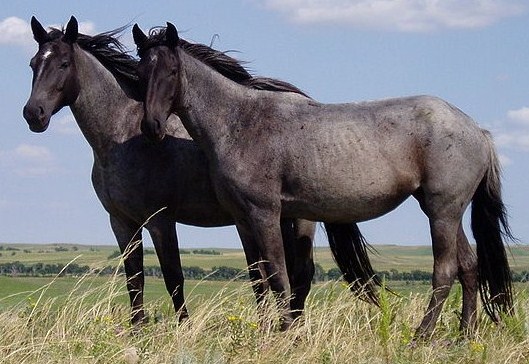 "I have enjoyed and loved doing this course. It is full of information and easy to understand. Doing the Horse Health course is the most important course to study and learn about, for when you're dealing with poorly horses."
- Anne Hill, January 2019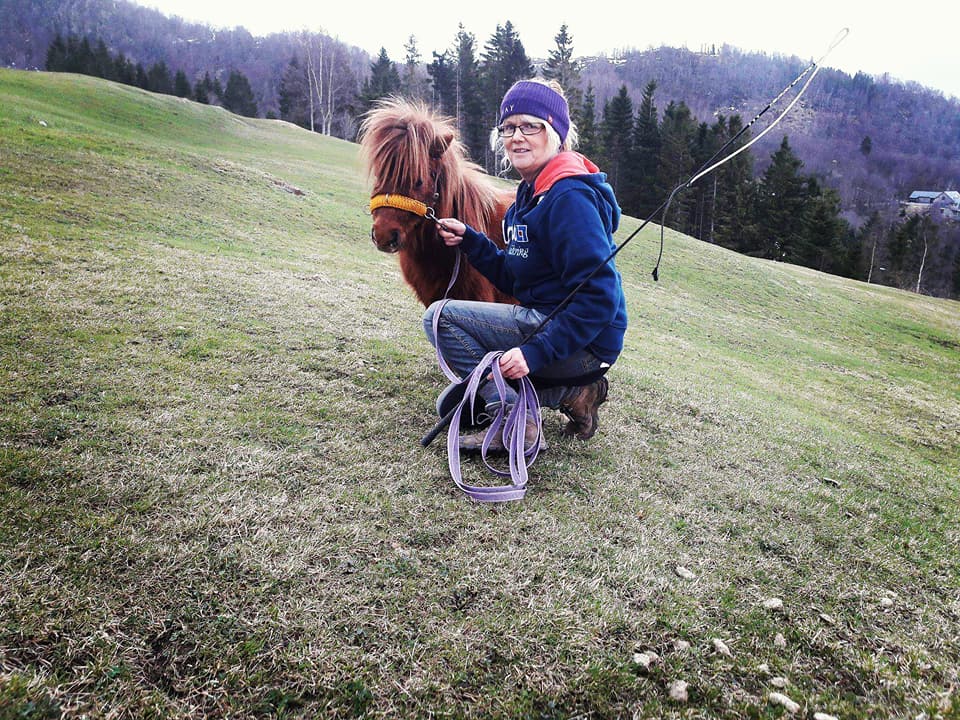 "I can recommend Equine Distance Learning! I have been a student for a long time. Every course is so well aranged. There is always a quick reply when I have question. I have 21 ponies and am well experienced as a former employed riding teacher, coach, dressage judge, and rider and now I have my own Shetland pony breeding stable. I have learnt so much at Equine Distance Learning. It's for every one, if you are a beginner or experienced. Looking forward to my Ride with Confidence course now!
- Caroline Erviksaeter, July 2018
Would you like to pay in Instalments?
You can choose to pay in 6 instalments of £29. If you would like to enrol now and pay with Instalments, then please click the link below that will take you to the Payment in Instalments page.
Course Curriculum
Welcome
Available in days
days after you enroll
Module One
Available in days
days after you enroll
Module Two
Available in days
days after you enroll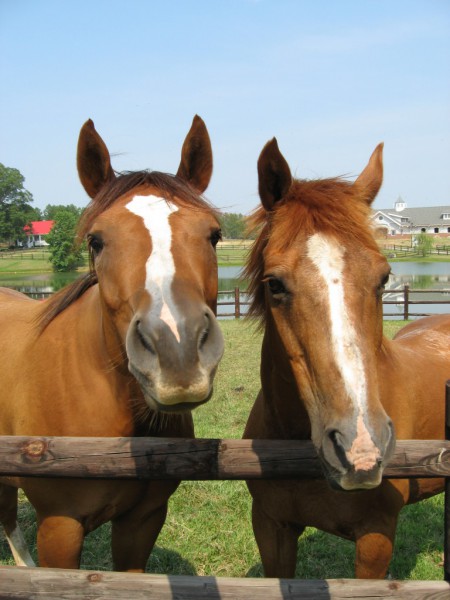 "I can only recommend Equine Distance Learning to anyone out there! The courses do have a good structure, it is easy to understand and if you do have any questions, Kerry is always there to support you! I am looking forward to my next course!! :)"
Claudia Katzengruber, March 2017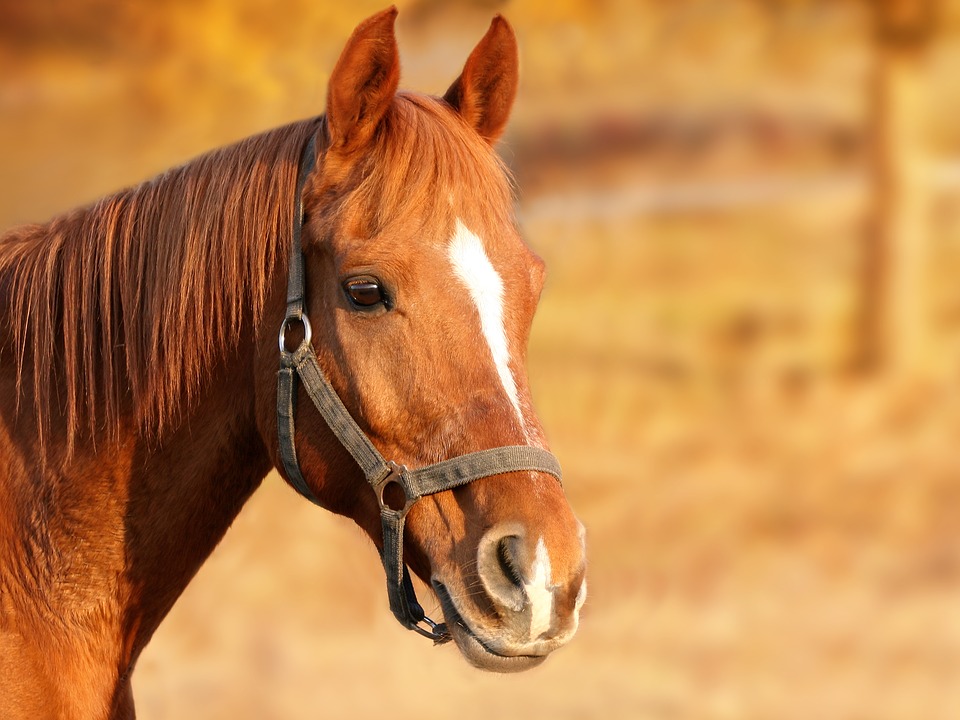 "Having studied the Horse Health course with EDL, I feel so much more confident to treat wounds correctly, to know when to call the vet, and I have now created an annual health programme to ensure that I am doing the best for my horse. Thank you EDL for creating a fantastic course, perfect for any horse owner!"
Harriet Mackett, December 2016
Your Instructor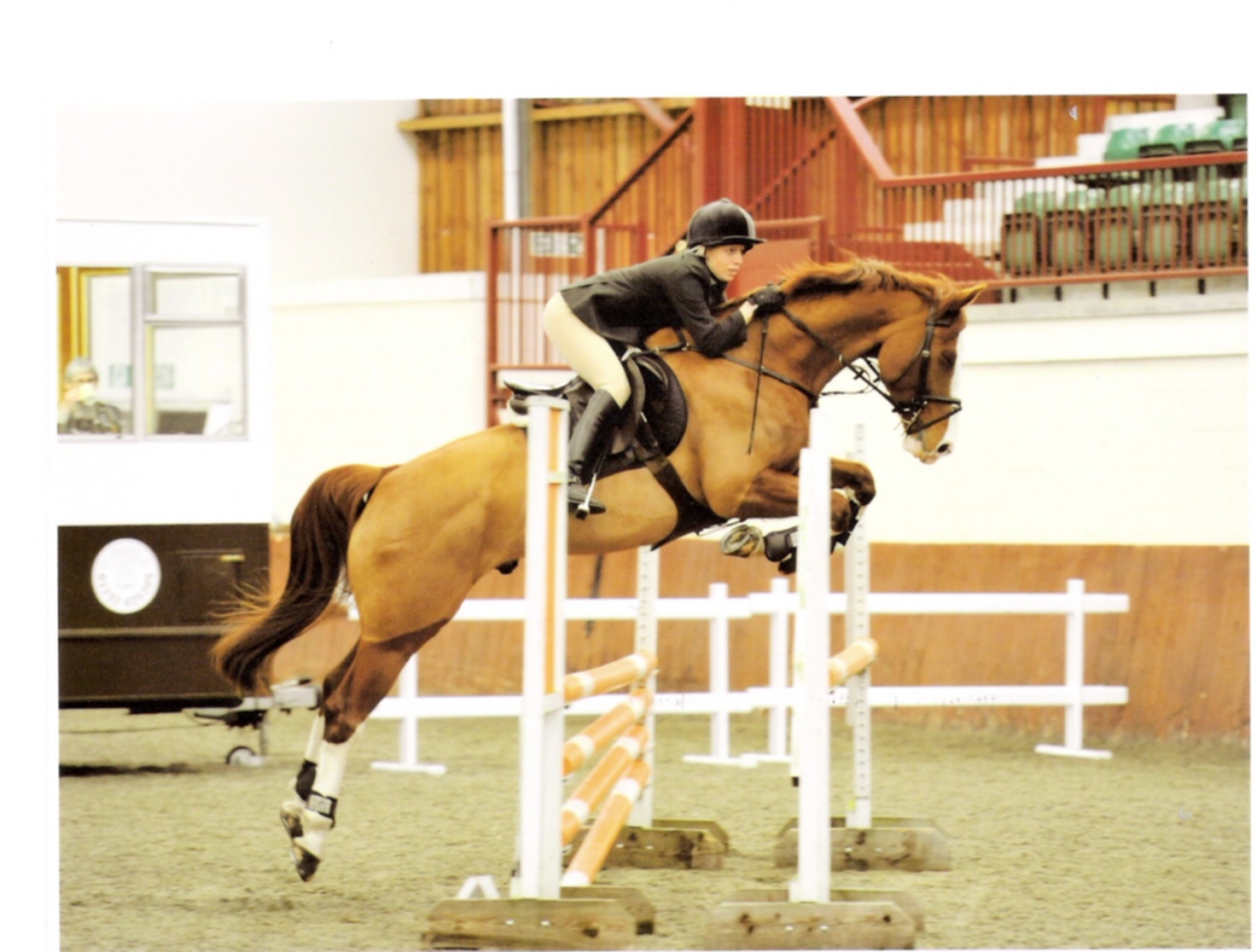 Sarah Tame, a BHS Stage 4 Senior Coach in Complete Horsemanship, has trained numerous students up to Pony Club A test, BHS Stage 4 level. Sarah competes herself in BE, BS and BD events and holds her NLP Master Practitioner Certificate in Sport. Sarah holds a Foundation Degree in Equine Studies and has 8 years experience of lecturing at an Equestrian College where she has acquired valuable skills in writing courses, assessments and in helping students to achieve. Her City and Guilds Level 5 Certificate in Further Education also guarantees you will receive high quality teaching material. Sarah is currently studying for an MSc in Equine Science at Hartpury College.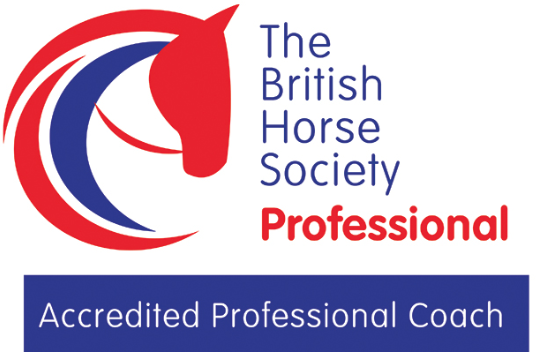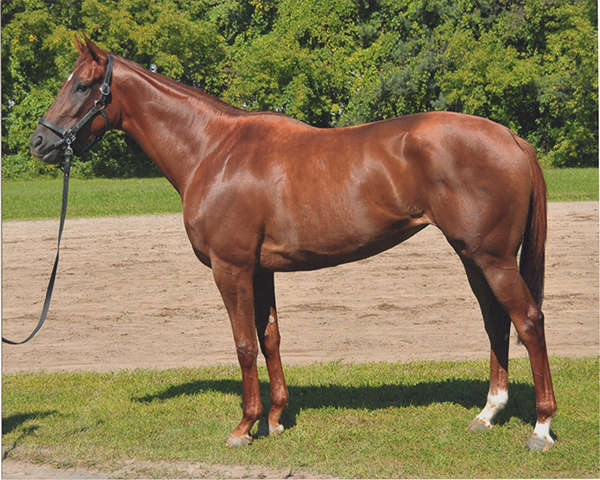 "Studying with Equine Distance Learning has been an amazing experience. They provide plenty of support and are friendly and helpful and I wouldn't hesitate to study with them again!"

Kathryn Cockrill, November 2016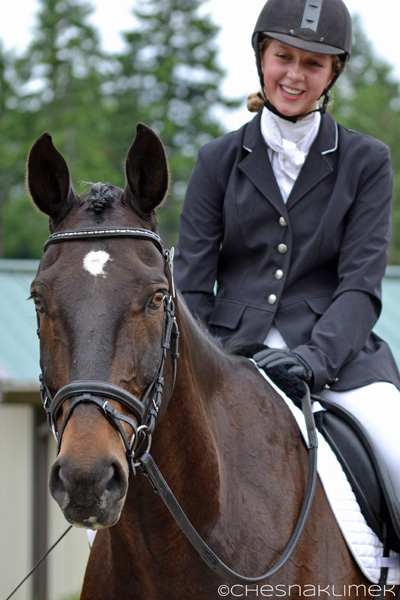 "I am really enjoying this course and believe it has been well studied and very well written. It is easy to understand and the tasks are simple but effective. I can't thank you enough for what this course has taught me so far!"
Tasha Kimminau, January 2016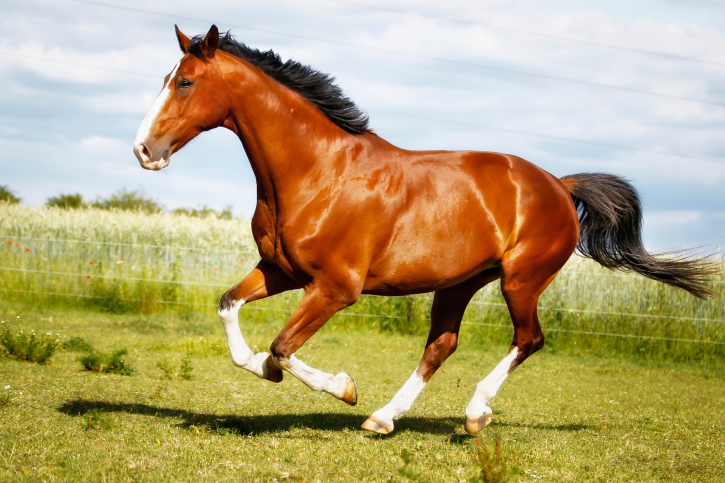 'I am loving the equine health course and am working through the folder. Sarah has designed a brilliant course yet again that is easy to follow and very informative.'
Samantha Youngman, June 2015

Frequently Asked Questions
When does the course start and finish?
The course starts as soon as you have enrolled and will end one year later. It is a completely self-paced online course - you decide how much time you would like to devote to the course depending on what other demands on your time you have!
How does studying via distance learning work?
Once you have enrolled on the course, you can begin steadily working your way through the modules, completing learning activities and assessments. You work at your own pace fitting your studies around your personal commitments.
Will I receive support from Equine Distance Learning?
Once you have enrolled you will be allocated a tutor. You can contact your tutor as little or as often as you like and ask any questions you need to.
How is the course assessed?
In order to gain a certificate from this course, you will need to send us your completed horse health folder content and complete two assessments. One is a written assessment and the second is an 
online test.
Are there any further costs associated with this course?
No. The fee you pay when you enrol covers all the course material, tutor support, marking and certification.
What will I receive on successful completion of the course?
You will receive a Certificate from Equine Distance Learning.
Can international students take this course?
YES! All of our courses are designed to be taken anywhere in the world and we have many international students studying with us.
What if I am unhappy with the course?
We would never want you to be unhappy! If you are unsatisfied with your purchase, contact us in the first 14 days and we will give you a full refund.
Can I have a hard copy of the course posted?
We can arrange for a hard copy of the course to be put in the post to you after you have enrolled. There will be an additional charge of £25 to cover printing and postage costs. You will need to call us on 01256 855320 after enrolling and we will organise this for you.