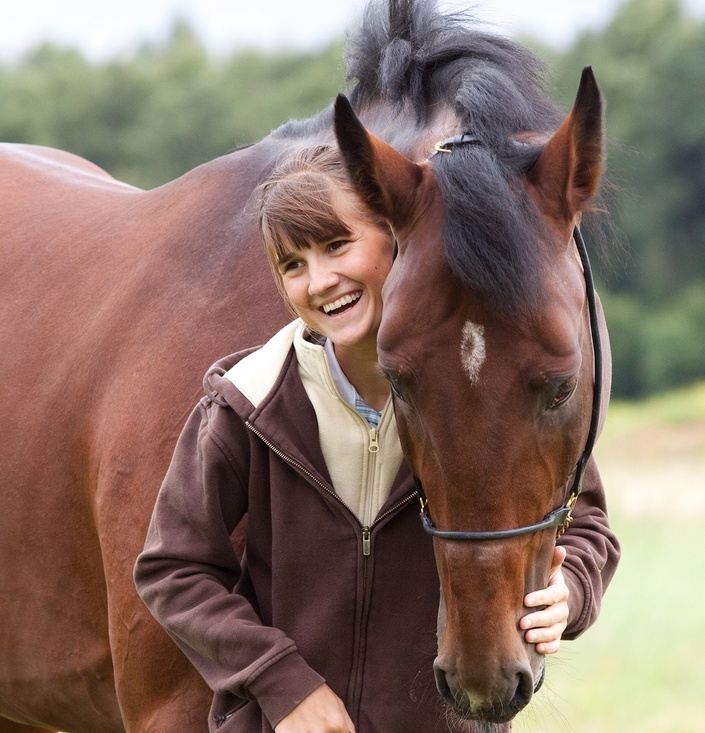 BHS Level One Award in Essential Horse Knowledge
The second level in the Essential Horse Knowledge series accredited by the British Horse Society.
Watch Promo
Enroll in Course
This BHS course is the second of the Essential Horse Knowledge Certificates, accredited by the British Horse Society. By taking this course you will gain a sound introduction of horse care & management knowledge and the ability to care for a horse. On completion you will receive a Certificate from the British Horse Society, a valuable qualification that will benefit your CV!
Course Snapshot:

On completing this course you will gain a qualification from the British Horse Society.
Ten Modules with interactive online quizzes and videos to watch to reinforce your learning.
A Workbook to complete Learning Activities in as you progress through the course.
1 final exam lasting 1 hour and 15 minutes, to be taken at home.
30 recommended study hours - this is only a guide to the learning hours required as it depends on how quickly an individual can absorb the information. The learning is online so it can be spread out over multiple sessions or done in one session.
Flexible payment options: course fees can be paid in full or spread over six monthly instalments.
Suitable for all ages.
What's included?
Bespoke course material written by industry experts.
Unlimited dedicated tutor support: online email support to help answer any questions that you may have whilst you are studying the course.
Opportunity to liaise with other students for support.
FREE career advice.
ALL course costs are included: everything you need to know to pass this course is included in your course material as are exam fees and certification.
Who is this course for?
This course will suit anyone who is looking to learn more about the care and management of horses. The recommended minimum age is 12 years. We have students from a wealth of backgrounds:
Children who are being home schooled.
Retired people who would enjoy studying and learning more about horses.
Horse Owners.
Potential Horse owners.
Parents of 'horse loving' children.
Students thinking of beginning a career in horses.
Students who ride on a weekend and would like to know about the care of horses as well as riding.
Progression

This is the second level of the new Essential Horse Knowledge Certificates. On completion of this course you will gain a BHS accredited qualification that is recognised and held in high esteem throughout the equine industry. By completing the Entry Level and Level One courses you will have learnt everything you need to know for the theory unit of the BHS Stage 1 Horse Knowledge and Care, which is the first in the professional series of BHS exams.
PAYMENT IN INSTALMENTS
If you want to pay in Instalments then you can do so by following the link below to the Instalment course page. You can pay in six monthly instalments of £35 and have the course material drip fed to you over the course of that time.
Course Curriculum
Welcome
Available in days
days after you enroll
Module One
Available in days
days after you enroll
Module Two
Available in days
days after you enroll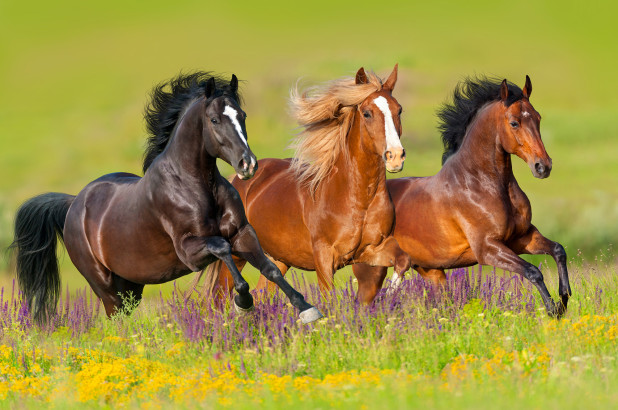 "I started with a short course and became addicted to learning more, the layout is perfect for someone who has not studied since leaving school, this being the case lead me on to completing many courses with Equine Distance Learning, each and every one coached by Sarah & Kerry. Completing and passing these courses gave me the confidence to sit BHS Stage 1 Ride and Care and Ride Safe - all of which I have passed. Using my knowledge I have gained from Equine Distance Learning I now am working toward my BHS Stage 2 Ride, Care, Lunge and Teach qualification. Didn't think I could - but I have !!! Many thanks to Equine Distance Learning for everything !!! Highly recommend every course!"
- Stacey Galbraith, October 2019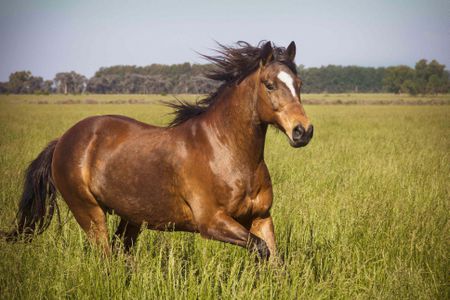 "I have just passed the BHS Essential Horse Knowledge Level One course. Really great course, easy to fit in around my full time job. Kerry was a great support happy to any answer questions. Looking to starting my next course!"
- Lorelei Mullen, September 2019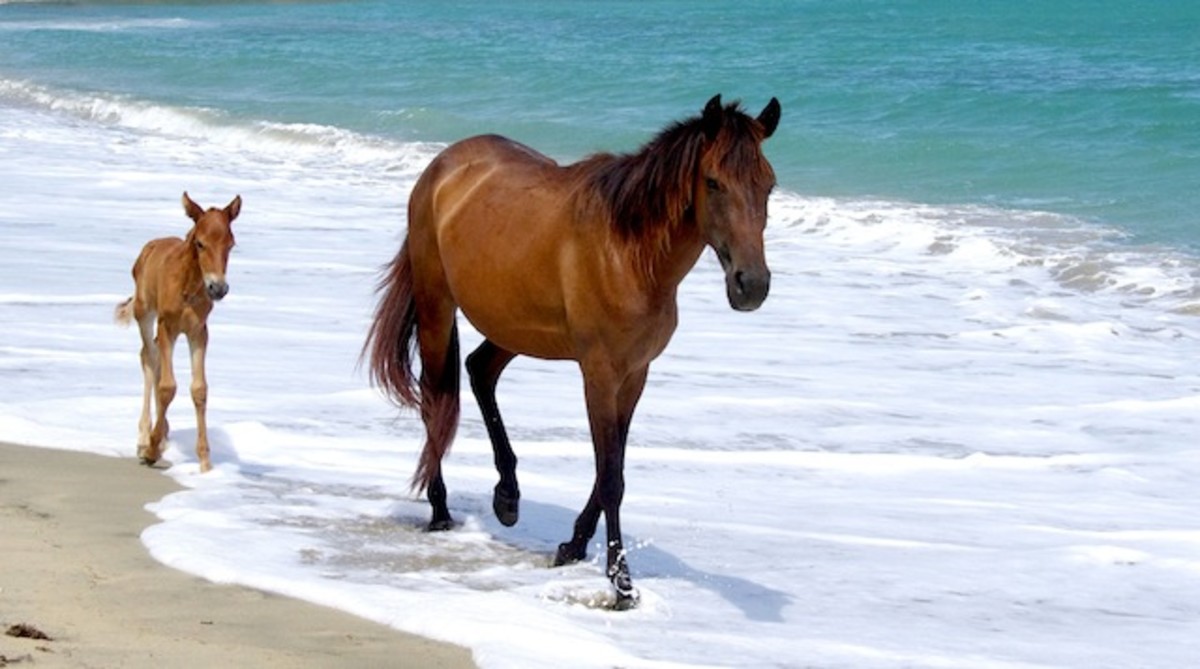 "I have just completed the BHS Essential Horse Knowledge course with Equine Distance Learning. I found it very interesting and informative and am very grateful for the support given by Kerry and by my tutor, Sarah. I have also completed the mini course in Horse Health and look forward to enjoying further courses soon."
- Kalonice Berry, March 2019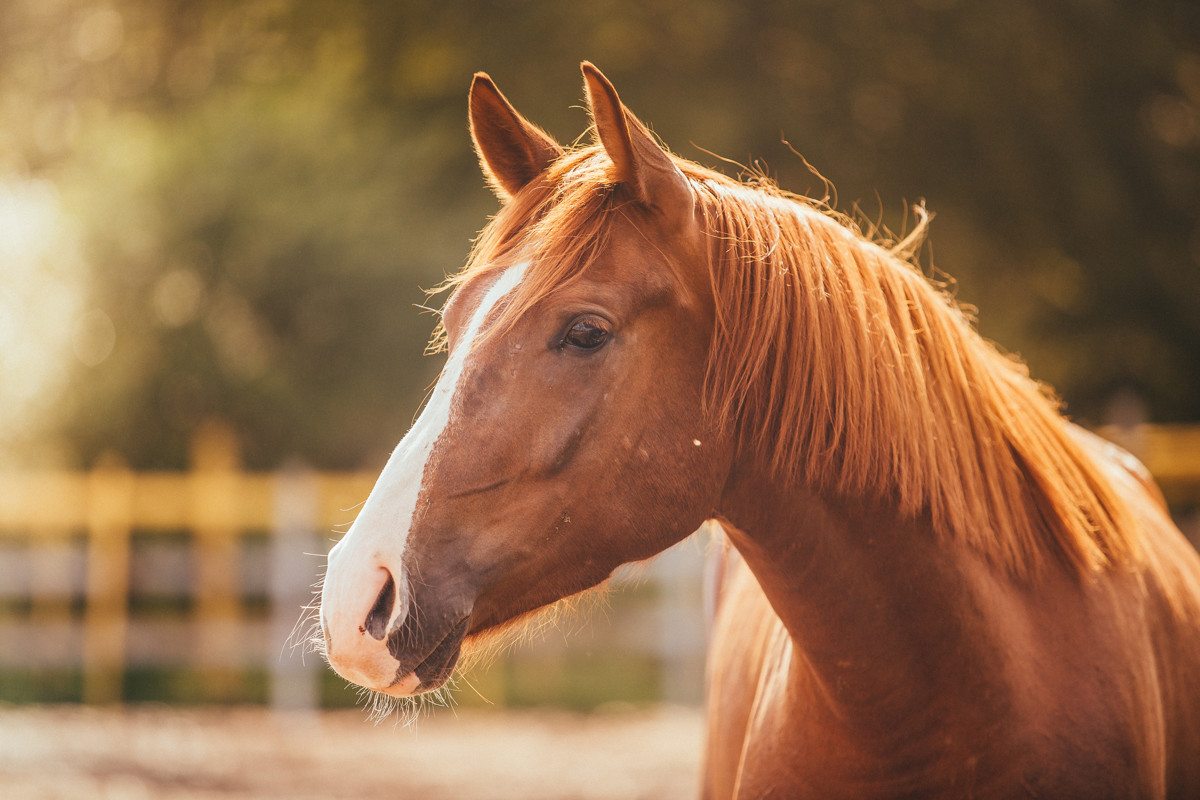 "The course really prepared me for the exam as it had very detailed modules with useful pictures, diagrams and video links to help me learn the topics."

- Emma Hallett, March 2019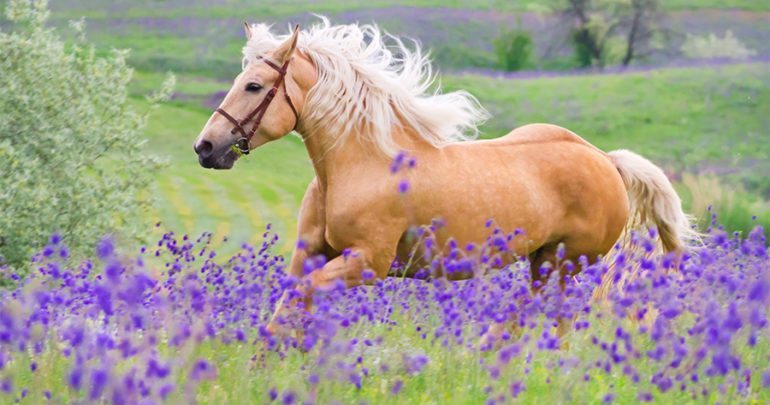 "Hi my name is Freda and I live in Saudi Arabia.
I have just completed my BHS Level one exam with Equine Distance Learning and passed. I didn't think going back to studying would have been for me but it's been the best thing I have ever done. The course is put together in such a manner that you feel supported all the way through. It really is a very informative way to learn more about horses and it also covers all aspects of horse care. I can't wait to start my next course.
Thank you to all at Equine Distance Learning."
- Freda de Zoeta, November 2018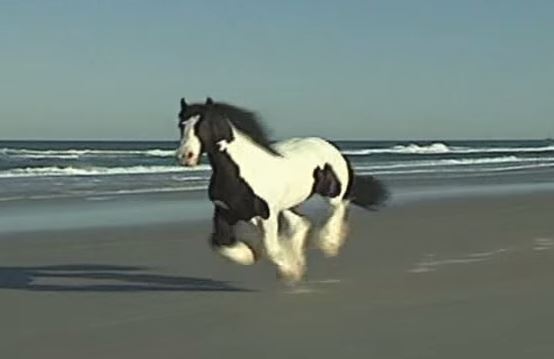 "I would like to sincerely thank Equine Distance Learning for all their help during 2016 I just got my results in the Essential Horse Knowledge Certificate Level 1 and I got 95.5% I am thrilled to have done so well. Equine Distance Learning were so helpful all the way and in particular Kerry Teasdale. The advice, support and encouragement was brilliant. The course notes were easy to follow and the workbook was great for revision. As I sat the exam in Ireland, Equine Distance Learning made it all possible so professionally. Thank you so much and I look forward to starting the BHS Stage 1 Preparation Course in the New Year"
James McSweeney, December 2016
Your Instructor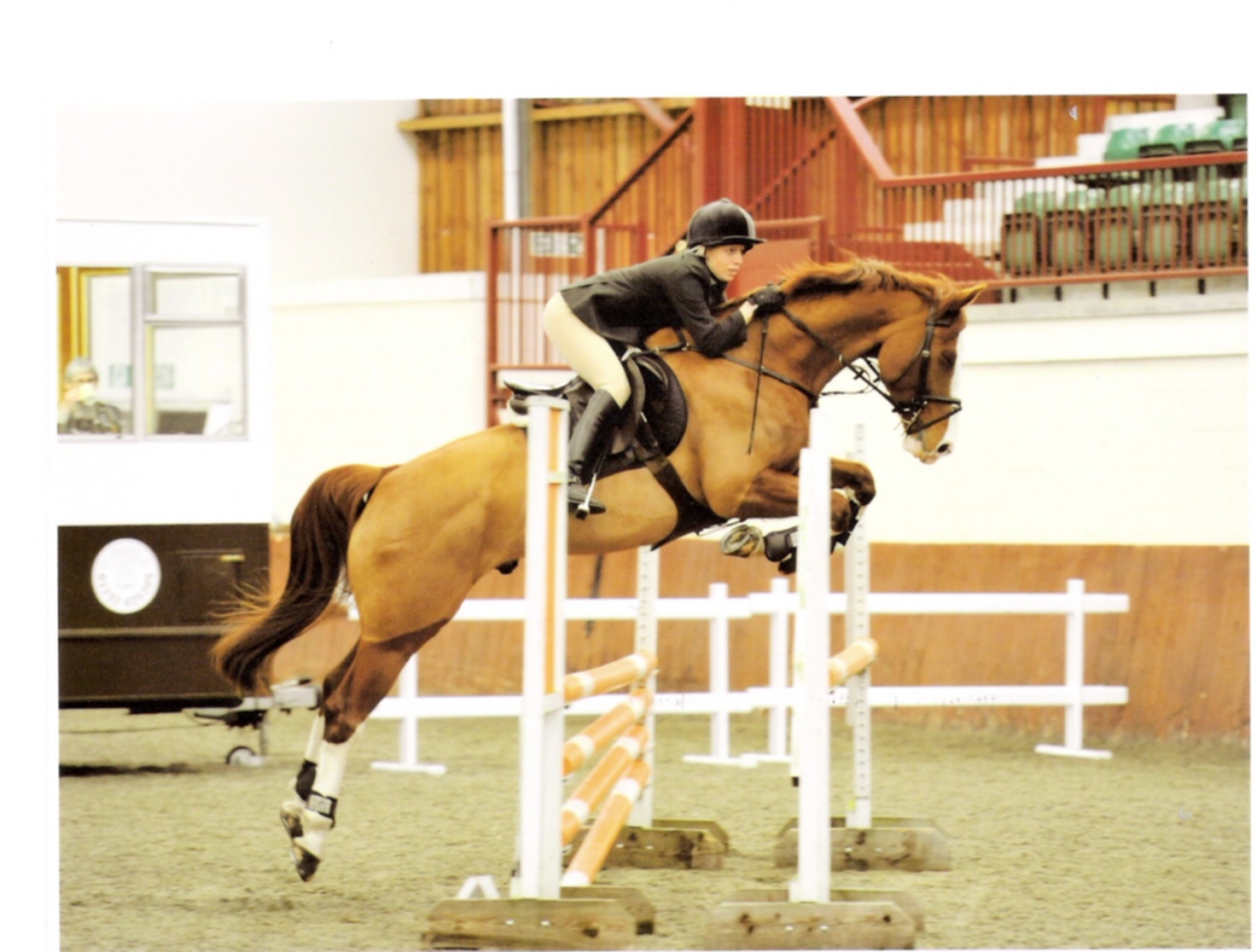 Sarah Tame, a BHS Stage 4 Senior Coach in Complete Horsemanship, has trained numerous students up to Pony Club A test, BHS Stage 4 level. Sarah competes herself in BE, BS and BD events and holds her NLP Master Practitioner Certificate in Sport. Sarah holds a Foundation Degree in Equine Studies and has 8 years experience of lecturing at an Equestrian College where she has acquired valuable skills in writing courses, assessments and in helping students to achieve. Her City and Guilds Level 5 Certificate in Further Education also guarantees you will receive high quality teaching material. Sarah is currently studying for an MSc in Equine Science at Hartpury College.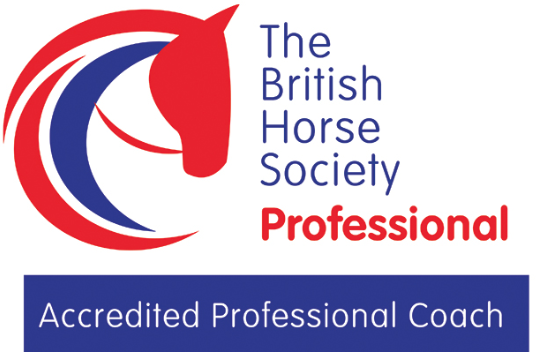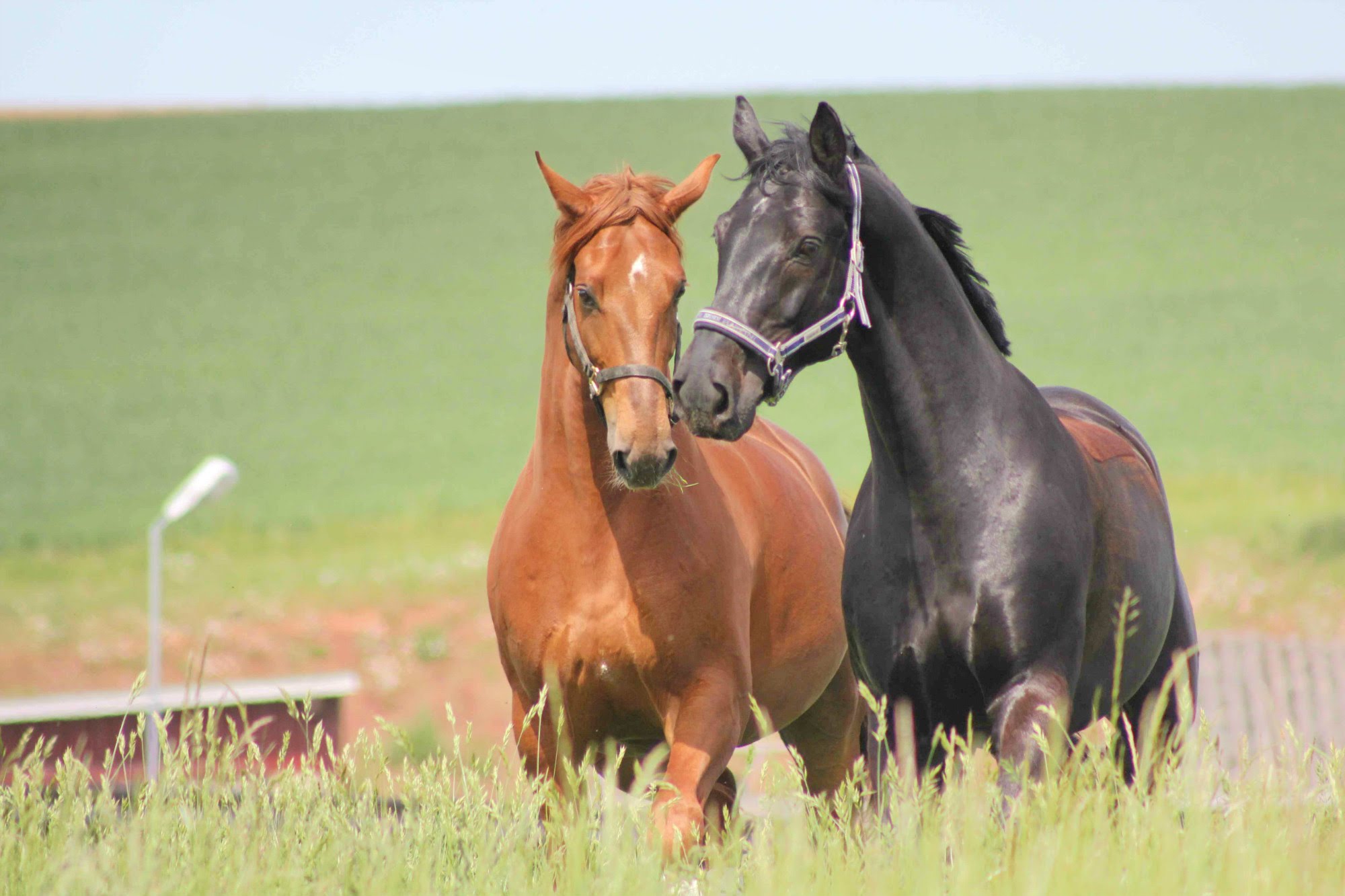 "The Level One Essential Horse Knowledge course has been a joy to take part in. It will help me along with EDL to gain BHS stage one. The course material is excellent. It is a sound grounding for the next stage of my plan which is when I retire – three more years – I will have a qualification to work with horses. Without EDL I would not have been able to achieve this goal. Kerry and Sarah make me feel encouraged when I think what I'm doing is impossible – I now feel it isn't and I will get that BHS stage one – maybe next year."

Judith, November 2016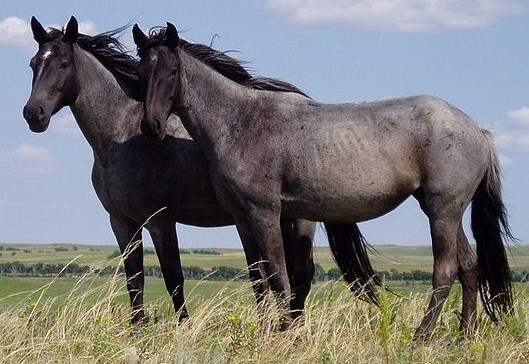 "This is an excellent course summarizing the key points of horse ownership. The notes are well structured and clear making it easy to work through, giving you all the information you need along with the support from the EDL team to pass the exam."
Victoria, October 2016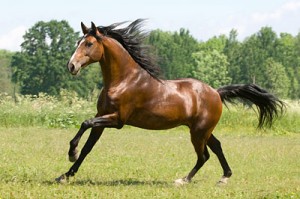 "Thank you for making the learning packages enjoyable and easy to read through. Links to further information was useful and staff were always to hand for advice. Excellent, regular contact."
Rachel, January 2016

Frequently Asked Questions
What happens after I have enrolled?
You will have immediate access to the course material and can begin to study the course straight away!
How long does the course last?
This course lasts one year which is more than enough time to complete it! We are happy to help you with study plans in order to help you complete and achieve your course.
How does studying via distance learning work?
Once you have enrolled on the course you can begin steadily working your way through the course modules, completing learning activities in your workbook. When you have finished the workbook you will send it to your tutor for marking and feedback. We an then set up your exam for you!
What happens if I have any questions about the course?
When you enrol on the course we will allocate you a tutor - you can contact your tutor as little or as often as you need to. If you have any questions at any stage we will be here to support you and offer guidance,
How is the course examined?
There is one exam to be taken at the end of the course. It is 95 minutes long, and consists of multiple choice and filling in blanks, labelling diagrams etc. You will sit the exam at your home or a local library with a BHS Accredited Professional Coach from your local area acting as an invigilator. We will organise the for you when the time comes for you to take your exam!
What will I receive on successful completion of the course?
You will receive a Certificate from the British Horse Society.
Are there any other costs associated with the course?
Full support, exam fees, marking and certification is all included in the cost of the course. The only extra cost involved will be the cost of the BHS instructor to invigilate the exam for you. This is payable at the time of the exam and is usually in the region of £30.
Can international students study this course?
YES! All of our courses are designed to be taken anywhere in the world and we have many international students studying with us.
What if I am unhappy with the course?
We would never want you to be unhappy! If you are unsatisfied with your purchase, contact us in the first 14 days and we will give you a full refund.
Can I have a hard copy of the course posted to me?
We can arrange for a hard copy of the course to be put in the post to you after you have enrolled. There will be an additional charge of £25 to cover printing and postage costs. You will need to call us on 01256 855320 after enrolling and we will organise this for you.