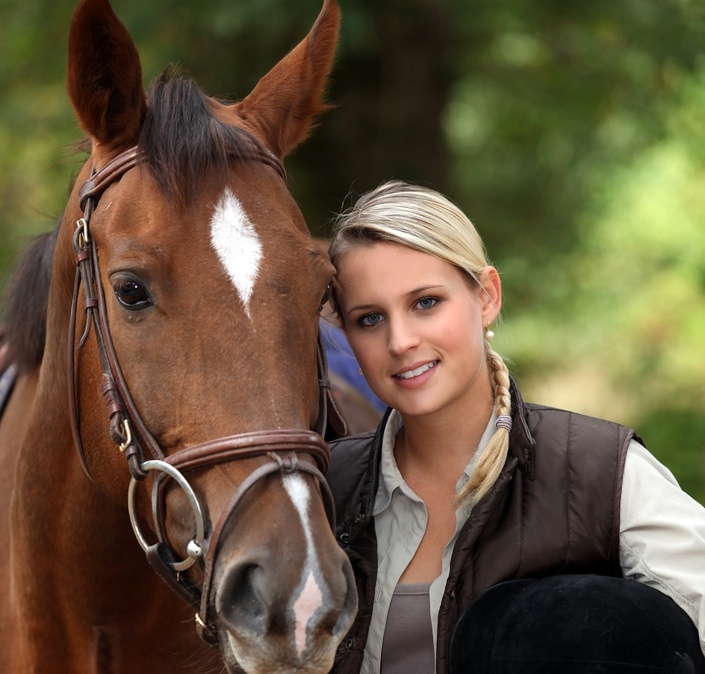 BHS Entry Level Award in Essential Horse Knowledge - Instalments
A great introduction into Horse Care accredited by the British Horse Society
Watch Promo
Enroll in Course
This horse care course is the first of the Essential Horse Knowledge Certificates, accredited by the British Horse Society. By taking this course you will gain a sound introduction of horse knowledge and the ability to care for a horse. On completion you will receive a Certificate from the British Horse Society, a valuable qualification that will benefit your CV! This course is completed via distance learning without the need to travel anywhere - you can work at your own pace and around your other commitments.
Course Snapshot:

On completing this course you will gain a qualification from the British Horse Society.
Seven Modules with interactive online quizzes and videos to watch to reinforce your learning.
A Workbook to complete Learning Activities in as you progress through the course.
1 final exam lasting 45 minutes, to be taken at home.
30 recommended study hours - this is only a guide to the learning hours required as it depends on how quickly an individual can absorb the information. The learning is online so it can be spread out over multiple sessions or done in one session.
Flexible payment options: course fees can be paid in full or spread over six monthly instalments.
Suitable for all ages.
What's included?
Bespoke course material written by industry experts.
Unlimited dedicated tutor support: online email support to help answer any questions that you may have whilst you are studying the course.
Opportunity to liaise with other students for support.
FREE career advice.
ALL course costs are included: everything you need to know to pass this course is included in your course material as are exam fees and certification.
Who is this course for?
This course will suit anyone who is looking to learn more about the care and management of horses. The recommended minimum age is 12 years. We have students from a wealth of backgrounds:
Children who are being home schooled.
Retired people who would enjoy studying and learning more about horses.
Horse Owners.
Potential Horse owners.
Parents of 'horse loving' children.
Students thinking of beginning a career in horses.
Students who ride on a weekend and would like to know about the care of horses as well as riding.
Progression
This is the first level of the new Essential Horse Knowledge Certificates. After completion of the entry level, you can progress to the Level 1. By successfully completing this course you will have a BHS accredited qualification that is recognised and held in high esteem throughout the equine industry.
PAYMENT IN FULL
If you want to pay in full then you can do this by following the link below to the payment in full course page. The cost of the course when paying in full is £180.
Course Curriculum
Welcome
Available in days
days after you enroll
Module One
Available in days
days after you enroll
Module Two
Available in days
days after you enroll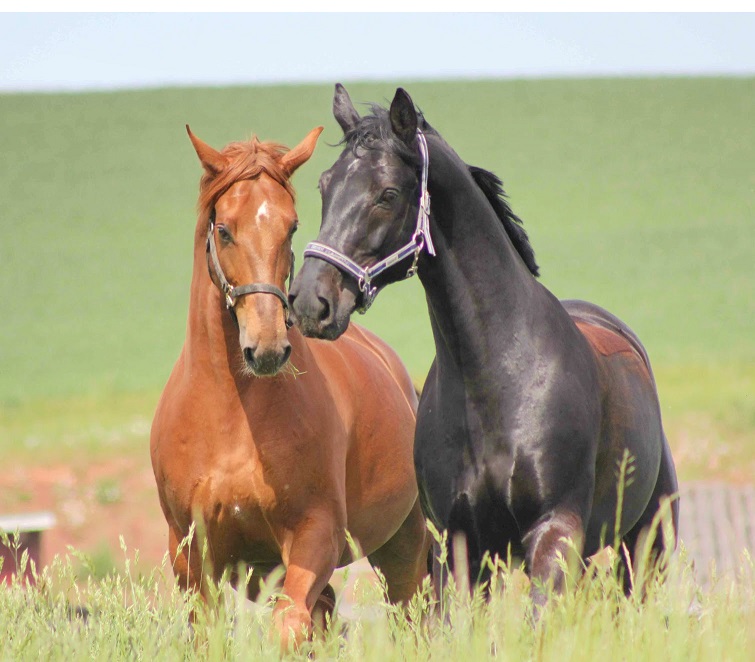 "I found this course absolutely brilliant. The content was clear and concise and included everything you needed to know without having to purchase any further resources. The support was brilliant and gave me the confidence and motivation to complete the course and take the exam. I am so pleased with my result and would recommend Equine Distance Learning courses to anyone interested in horses. I will definitely be enrolling on more courses!"
Susannah Grimes, August 2019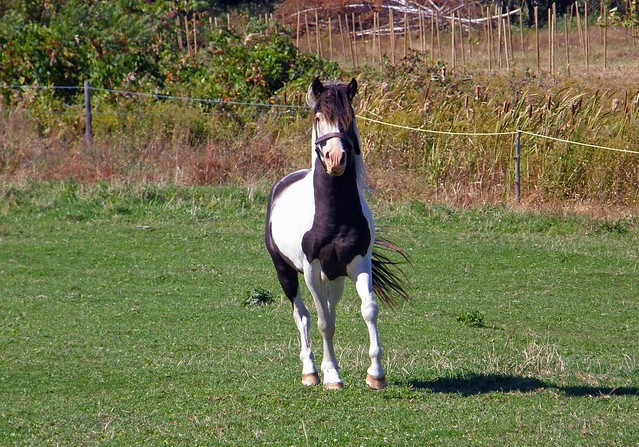 "The BHS Entry Level Award in Essential Horse Knowledge turned out to be not too time-consuming, so perfect to do besides a busy schedule. I think it is ideal for a riding school student who does not get much exposure to practical aspects of horse keeping like stable management. The course enables you to think about what you will have to know once you get to loan a horse or own one of your own. The online course site and the learning materials are very well designed. The staff at Equine Distance Learning have been extremely efficient and friendly in helping me every step along the way."
Philipp Wirtz, June 2019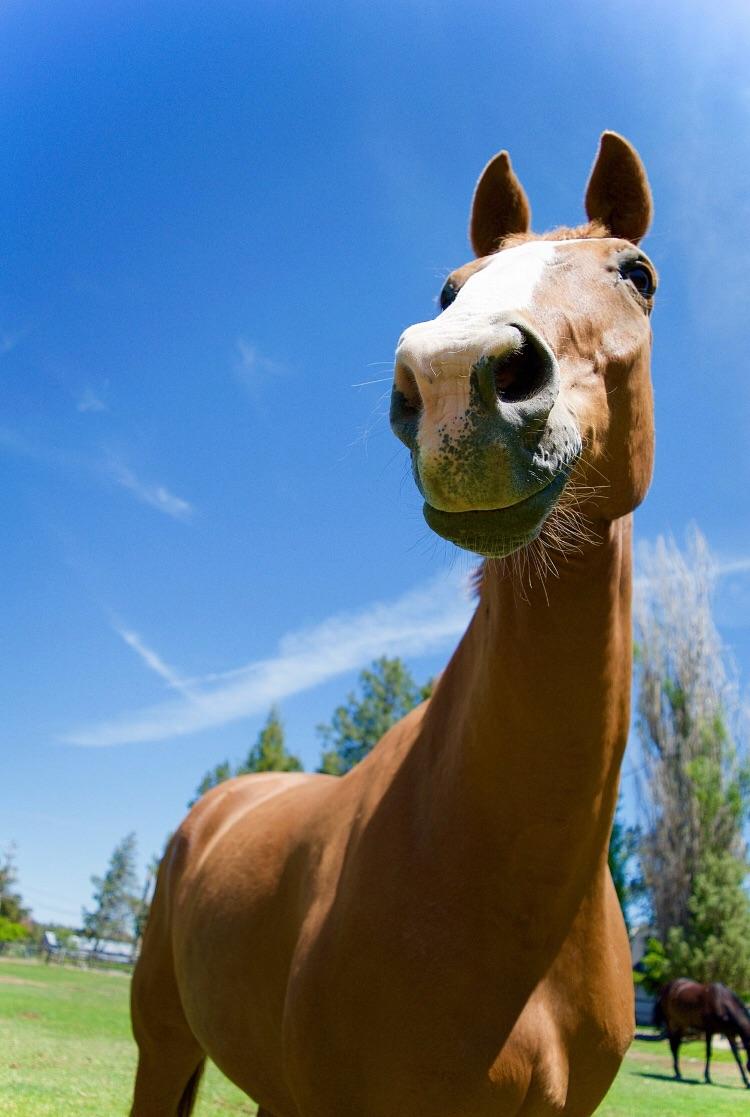 "I've thoroughly enjoyed the course, it was a great refresher for me and the content and delivery were easy to understand and use and the support from Kerry and Sarah has been excellent.
As I've just taken on my own horse I hope to continue my education with yourselves so that I can give him the best care possible!"
Claire Hannington, June 2019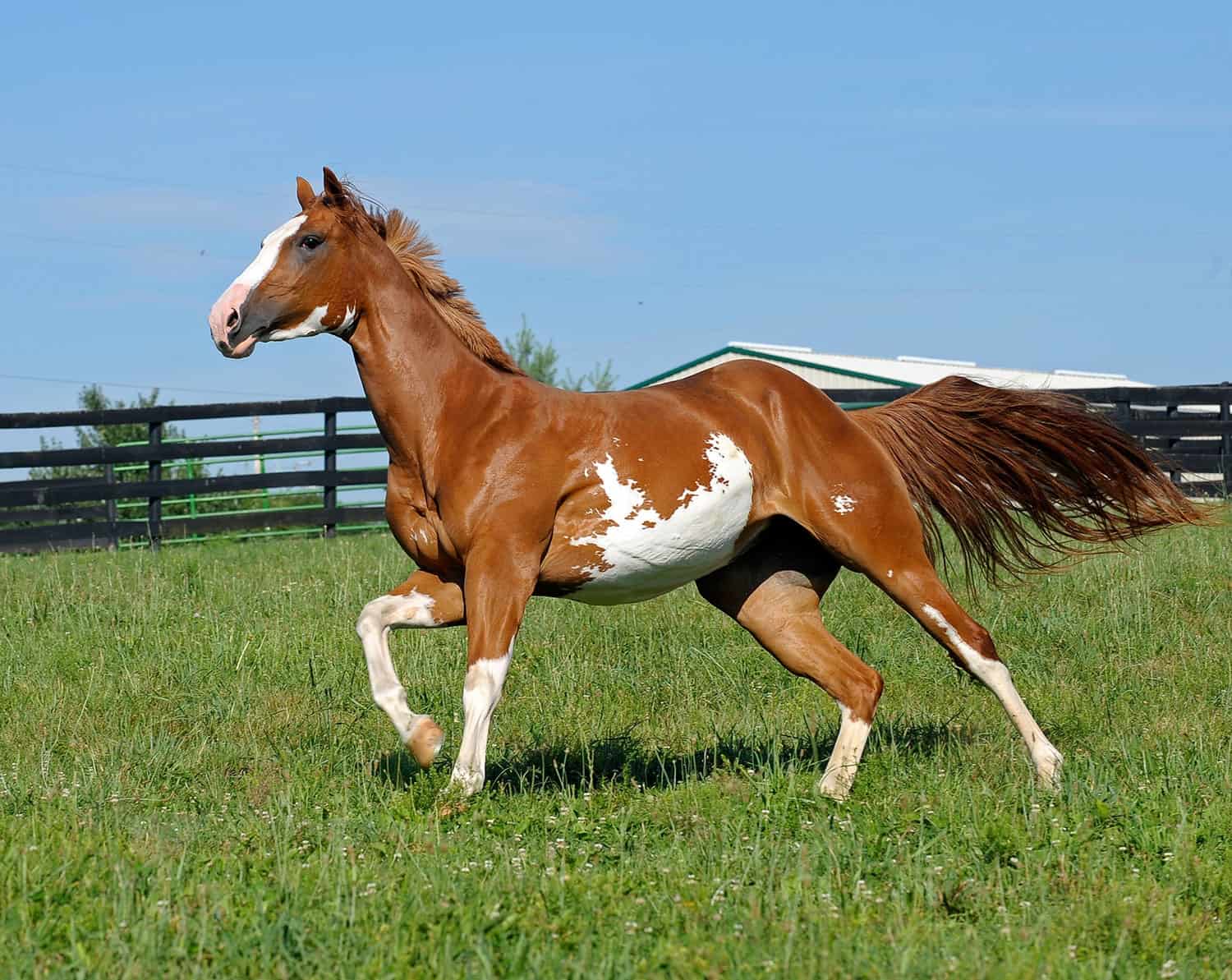 "The course was a lovely way to expand my knowledge of horses, the modules were very useful and easy to understand. It was also a great addition to my home-schooling which also provided a BHS approved certificate at the end."
Danielle Allum, March 2019
"I have just started the BHS Essential Horse Knowledge course with Equine Distance Learning and already finding it really useful in my day to day horse handling. It is making me think more about what I'm doing and why I'm doing it that way. The course has so much information and the workbook makes you really think. From the easy booking process of the course to the course itself and also the communication from Equine Distance Learning I am really excited to complete it and enroll on to more! Its suitable for everyone!"
Sally Jayne Williamson, March 2019

"I have nothing but positive things to say about this company; parallel to my experience thus far. The course material is very well presented, easy to read and the support from the Equine Distance Learning team is fantastic. Nothing is too much trouble. I am about to sit my exam for BHS Essential Horse Knowledge Certificate and I am now starting the Horse Identification course along side my revision. These will not be my only courses with Equine Distance Learning. I can't wait to see what I do next."

Lucy Wildman-Ayre, March 2019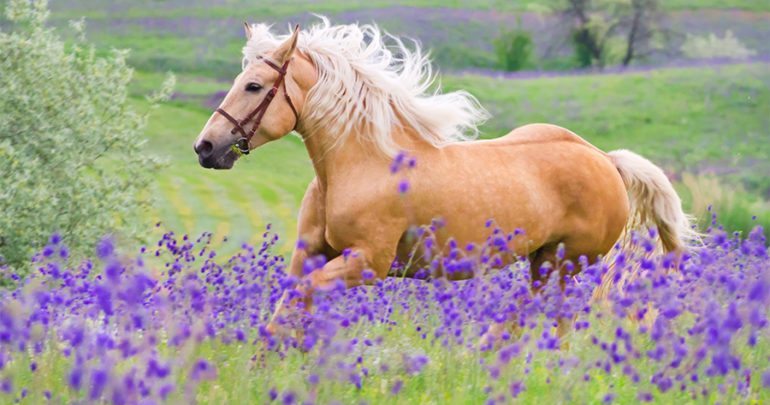 "Studying with Equine Distance Learning has been so easy to fit in with a hectic lifestyle of being a mum to three young children. I have been able to study at my own pace and any help needed has been very forthcoming. I am currently studying another course with them and hope to start yet another again very soon. A helpful friendly learning centre which I'd highly recommend."
Tanya Walsh, February 2018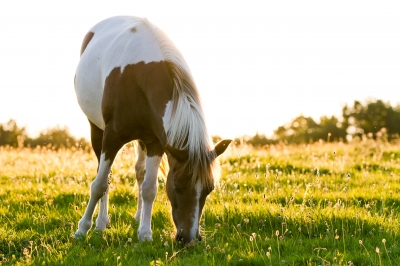 I have recently completed the BHS entry level in Essential Horse Care, and I am so glad I decided to do it. I have been riding for many years but wanted to expand my knowledge and pursue a career with horses. The tutors are incredibly friendly and so helpful, the course is very easy to follow and is enjoyable to do. I have learned so much already and I am genuinely excited to continue with more courses !
Melissa Shilton, October 2017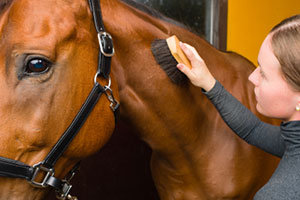 "I am Noelien from South Africa. I have completed the BHS Essential Horse Knowledge Entry Level and studying with Equine Distance Learning has been so much fun and absolutely informative. I am super exited to start on the Level One course. I have had horses all my life but wanted to further my knowledge and came across this website. I sent an email, and Kerry was extremely helpful and supportive throughout everything. I would like to thank the team for all their hard work and kindness, they truly become like a family to their students.'
Noelien Venter, September 2017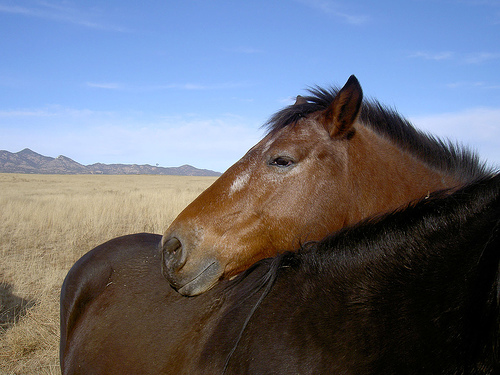 "A big thank you to the Equine Distance Learning for getting me through my BHS Essential Horse Knowledge Certificate entry level exam. It was a great experience, I have a busy job and two young children so to be able to fit study around those has been amazing, Kerry and Sarah have been hugely supportive and I will be signing up with them for the next level."
Julie Hobbis, July 2017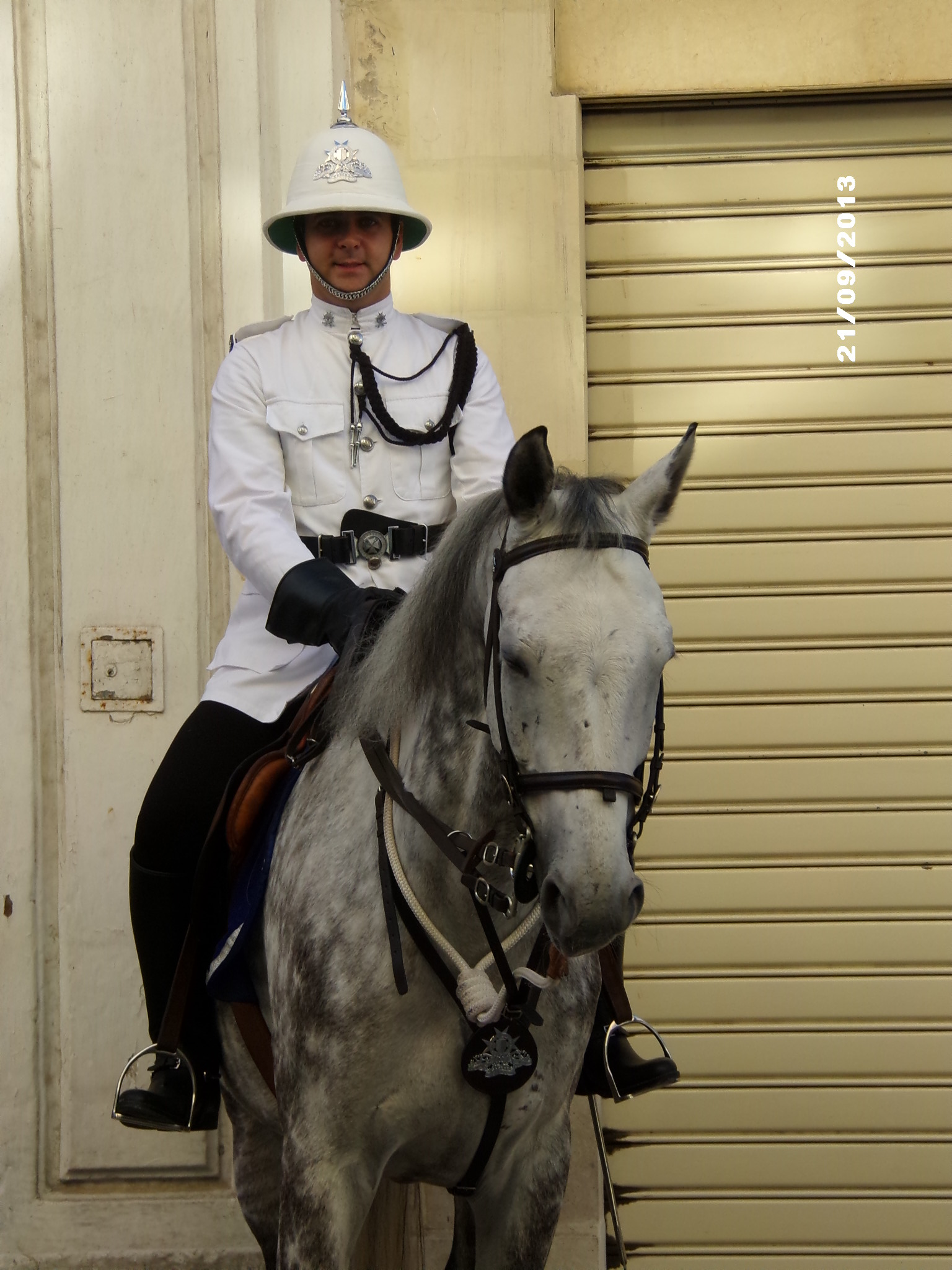 "It was an excellent choice to chose Equine Distance learning as my tutors for the BHS Entry Level Essential Horse Knowledge. The notes and the workbook were very understandable and every question that I asked was quickly answered in a professional way. I'll be doing more levels with EDL in the near future."
George Attard, November 2016
Your Instructor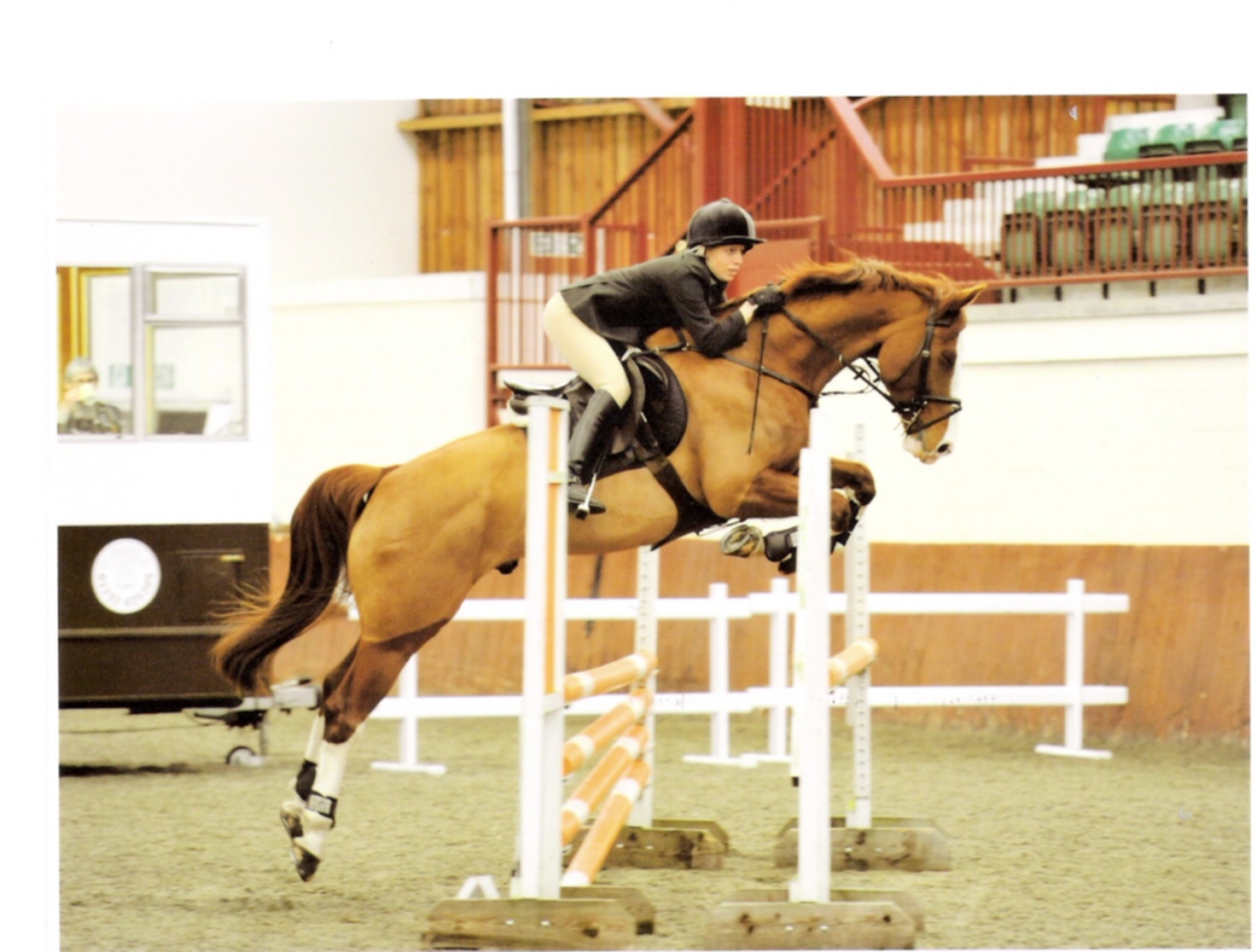 Sarah Tame, a BHS Stage 4 Senior Coach in Complete Horsemanship, has trained numerous students up to Pony Club A test, BHS Stage 4 level. Sarah competes herself in BE, BS and BD events and holds her NLP Master Practitioner Certificate in Sport. Sarah holds an FdSc in Equine Studies and has 8 years experience of lecturing at an Equestrian College where she has acquired valuable skills in writing courses, assessments and in helping students to achieve. Her City and Guilds Level 5 Certificate in Further Education also guarantees you will receive high quality teaching material. Sarah is currently studying for an MSc in Equine Science at Hartpury College.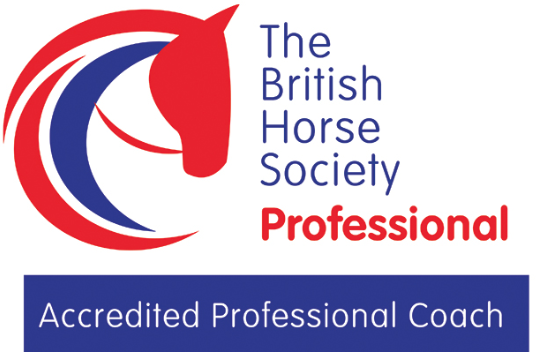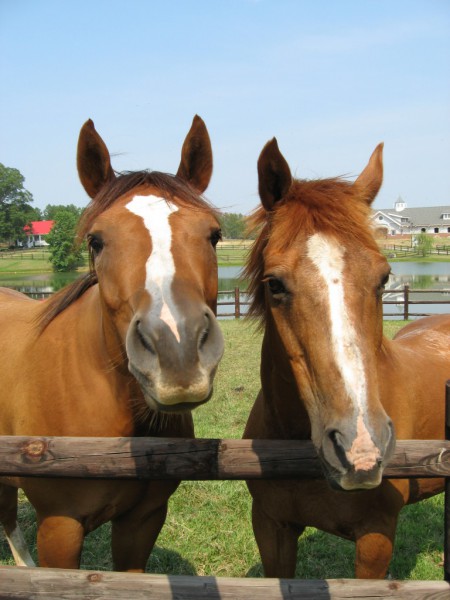 "I thoroughly enjoyed the course and cannot thank you all enough for your support and encouragement. A brilliant and enjoyable learning experience. I will be enrolling for the next level later to day as I am keen to continue . Thank you so much for everything."
Martin Bullock, April 2016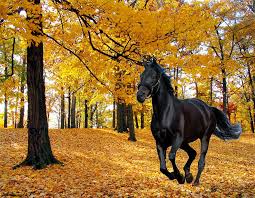 "Thank you Equine Distance Learning for helping me to pass the BHS Essential Horse Knowledge certification exam! Your course materials were very complete, easy to follow, and well written. They were key to helping me prepare for the exam. Your supplementary video tutorials were particularly effective. I am impressed by the level of professionalism in your materials and won't hesitate to recommend your program to friends, and of course, I plan to sign up for your courses when I take other BHS exams. I especially appreciated the one-on-one attention your staff gave me throughout the process, for example, by answering my questions and assisting me with testing arrangements. In fact, I was pleasantly surprised by the personal attention I received from both Kerry and Sarah, including the handwritten note that was sent with my test packet wishing me good luck on test day! That was such a nice touch and gave me a good feeling going into the test. With your help, I passed the test and get to move on to the next level! Thank you and see you next time!"
Kristina G (USA), July 2015
Frequently Asked Questions
What happens after I have enrolled?
As you are on an instalment plan, your modules will be released periodically throughout your instalment payment plan. To clarify, modules will be released and accessible at the following intervals. You will be notified by email when each module is released: Day 1 - Welcome and Module One Day 30 - Module Two Day 45 - Module Three Day 60 - Module Four Day 75 - Module Five Day 90 - Module Six Day 105 - Module Seven Day 120 - Completion Information
When does the course start and finish?
The course starts now. As soon as you have enrolled you have access to the course and can start straight away. In order to receive your Certificate for the course you will need to complete it within a year of enrolling.
How does studying via distance learning work?
Once you have enrolled on the course, you can begin steadily working through the modules completing the learning activities in your workbook as you progress. You work at your own pace fitting in your studies around your personal commitments. You then send your completed workbook to your tutor for marking and feedback. We will then set up your exam for you!
How is the course examined?
There is one exam to be taken at the end of the course. It is 45 minutes long, and consists of multiple choice and filling in blanks, labelling diagrams etc. You will sit the exam at your home or a local library with a BHS Accredited Professional Coach from your local area acting as an invigilator. We will organise this for you when the time comes for you to take your exam!
What happens if I have any questions about the course?
When you enrol on the course we will allocate you a tutor - you can contact your tutor as little or as often as you need to. If you have any questions at any stage we will be here to support you and offer guidance.
Are there any other costs associated with the course?
Full support, exam fees, marking and certification is all included in the cost of the course. The only extra cost involved will be the cost of the BHS instructor to invigilate the exam for you. This is payable at the time of the exam and is usually in the region of £30.
What will I receive on successful completion of the course?
You will receive a Certificate from the British Horse Society.
Can international students study this course?
YES! All of our courses are designed to be studied anywhere in the world and we have many international students studying with us.
What if I am unhappy with the course?
We would never want you to be unhappy! If you are unsatisfied with your purchase, contact us in the first 14 days and we will give you a full refund.
Can I have a hard copy of the course posted to me?
We can arrange for a hard copy of the course to be put in the post to you after you have enrolled. There will be an additional charge of £25 to cover printing and postage costs. You will need to call us on 01256 855320 after enrolling and we will organise this for you.